Monthly Archives:
December 2010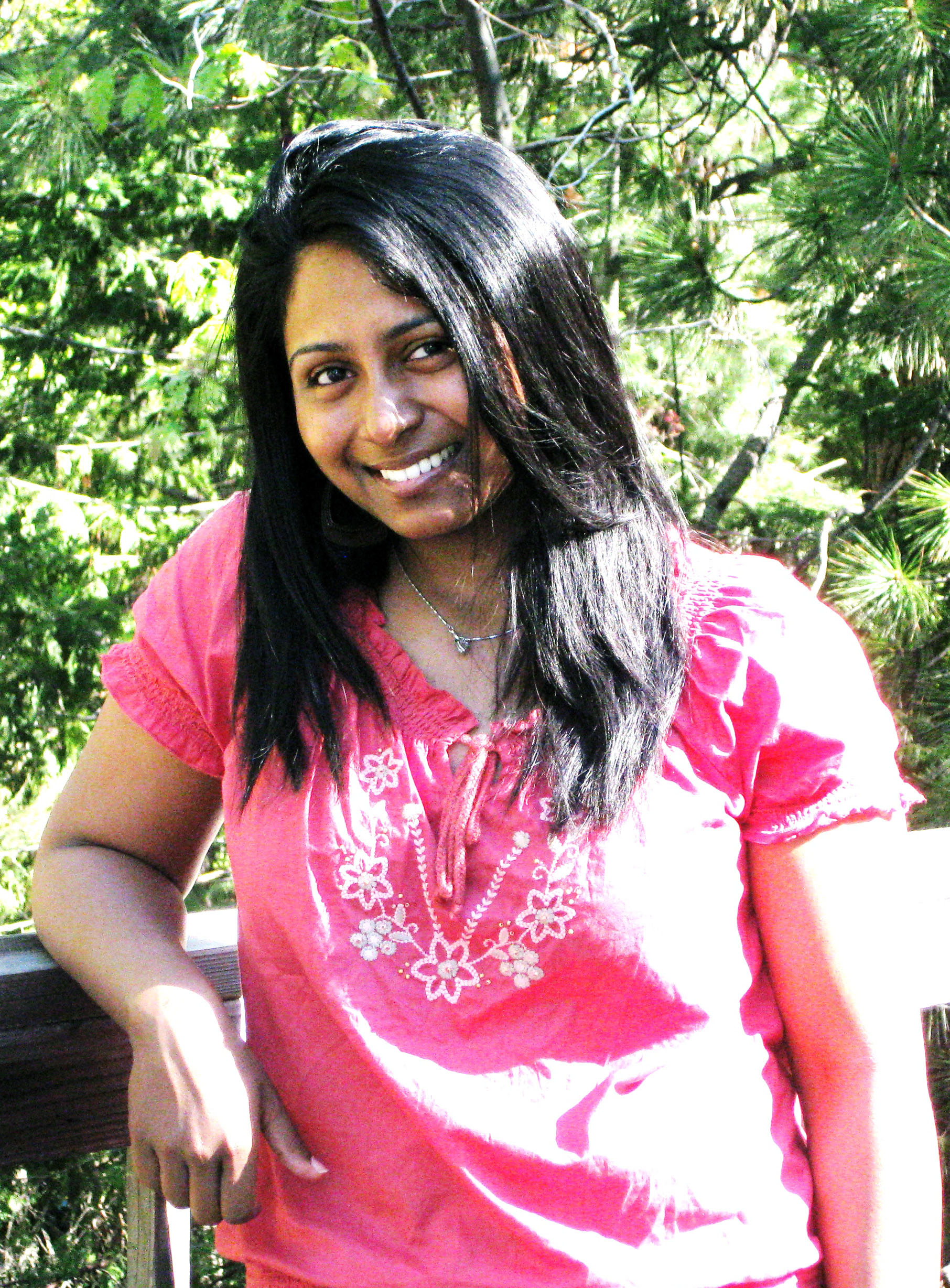 An interview with SDK analyst Sumedha S.
Hello, this is Cassandra bringing you the next blog in the "Getting to Know Esri Support" series. This month we'll spend some time chatting with Sumedha S. who helps customers with customization issues with Esri products.
Support Services Blog: Hello Sumedha! Thank you for spending some time with us.
Sumedha: Thank you!
SSB: What brought you to Esri and Support Services?
Sumedha: I always wanted to work with several technologies at a given time and keep myself updated with newer trends. Esri has always been up to the mark integrating GIS with upcoming technologies. Support Services offered the best option for me where I can work and learn so many different aspects within GIS. Since I did not have prior academic background in geography or GIS, Esri promised and provided the best training and excellent mentorship. It's my first full time job after graduating and this is certainly the best thing that happened to me.
SSB: Very cool. How did you get into GIS in the first place and where did you go to school?
Sumedha: I pursued my Master's degree in Computer Science from George Washington University in DC. I just had the theoretical knowledge about GIS basics before joining Esri. Right after graduation, Esri was my first step in the GIS world. I've been here for over three years and I am enjoying exploring GIS programmatically with Java, Flex, etc using it to customize GIS functionalities.
SSB: Have you always worked with customization and programming?
Sumedha: I first started working with ArcGIS Desktop and then transitioned to SDK. Over the course of three years, I have worked with ArcGIS Engine, Map Objects, ArcSDE API's, Java ADF, Flex and other Web API's. The Web API's using JavaScript and Flex were introduced at ArcGIS version 9.3 and I just love working with them. A Web API is such a light-weight application with a fast learning curve. With these simple API's, it is easy to achieve complex functionality; the appearance and performance with the newer widgets is just amazing.
SSB: You're amazing! So what do you like to do when you're not programming up a storm?
Sumedha: There's an endless list! But usually I like to play racquetball or squash or go to fitness classes like aerobics and zumba. I mix and match everything in the week. I also like to chit-chat with friends or family, along with a cup of coffee and snacks. I make four to six trips a year back to Washington, DC to catch up with my friends from Grad School and we usually end up hiking and partying.
SSB: Ever party while you're hiking?
Sumedha: All the time! I always like to have fun.
SSB: If you were stranded on a desert island, what three things would you bring with you?
Sumedha: I would take plenty of food and water and a portable tent – I don't want to get tanned! But If I have the option of a phone network and electricity, I would like to replace the last option with my iPhone and charger so that I can browse the web and talk on the phone!
SSB: That's not much of a desert island – that sounds more like a vacation.
Sumedha: Can't hurt to hope for a WiFi connection!
SSB: So if you could travel back in time to any point in history, where would you go and why? Or would you need a WiFi connection?
Sumedha: No, I can live without WiFi for a trip like that. If given this chance, I would like to accompany Neil Armstrong or Yuri Gagarin and be one of the first people to take a tour outside Earth.
SSB: Alright, last question: the best chef in the world is going to cook you your ultimate meal, what would you have?
Sumedha: I would love to have the authentic vegetarian Ethiopian complete meal. I just love their cuisine especially the bread when soaked in curry.
SSB: Mmm! I'll join you and we can have a party!
Sumedha: Let's do it!
---