Monthly Archives:
October 2008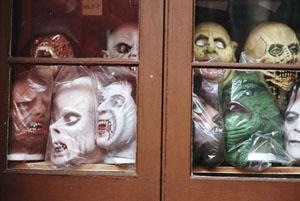 Welcome back…
Hope we didn't scare you… After an extended hiatus, we're pleased to announce the Support Center News blog is being reanimated, much like Mary Shelley's Frankenstein. We're bringing new life to this blog, with frighteningly useful tips and news direct from the analysts and managers here in ESRI Support Services. We'll be posting on Fridays, and possibly at other times if there's hot news afoot. Subscribe via RSS and stay up-to-date as we share what's going on in Support!
- ESRI Support Services
---
What Happened to Jason H. and This Blog???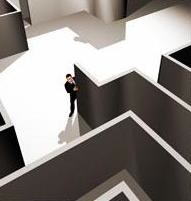 No fear, I'm still here! There's been a lot of changes happening here in Support, and many of us have been involved with a number of initiatives that you'll be hearing about in future posts. Some of these initiatives will make it easier for you to get in touch with ESRI Support Services when you need assistance; others will make it possible for our staff to assist you more effectively. These initiatives are a big reason why the Support Center News blog has once again become a priority – we need a quick and easy way to let you know what we're working on and give you opportunities to provide feedback, so that we're sure we are always moving in the direction of serving you better. You'll still see me post here from time to time, and there'll be a lot of posts from other Support staff too… so we're very glad to have Collin on board to help wrangle the content we'll be publishing here each week.
- Jason H., Online Support Resource Manager, ESRI Support Services
---
Introducing Collin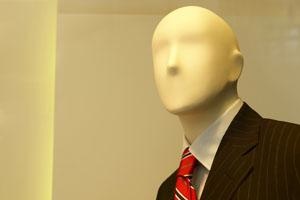 Welcome back to the ESRI Support Center News blog. My name is Collin, and I am a copy editor for ESRI Support Services. I am also the new content manager for the Support Center News blog. I will be working with Jason to keep the blog content fresh and informative. As users of ArcGIS software and bloggers, if you have an idea for a topic that you would like to see addressed in the blog, please post it as a comment and it will be taken into consideration for a later blog post. Happy Halloween, and I'll see ya around the blog.
- Collin W., Copy Editor, ESRI Support Services