Daily Archives:
November 17, 2010
- Are you passionate about GIS and its potential benefits for students of all ages?
- Do you love sharing GIS with other educators, but wonder whether you are "doing it right"?
- Do you enjoy conducting teacher professional development with GIS or technology?
- Would you like to spend a week refining your GIS teaching techniques and sharing ideas with a group of peers with similar interests?
If these questions resonate with you, we encourage you to apply for the third annual Esri Teachers Teaching Teachers GIS Institute. The week-long workshop, limited to 30 participants, will be hosted at Esri headquarters in Redlands, California from June 12–17, 2011.
Unlike other events, which focus on "learning how to do more with GIS," the Esri T3G Institute focuses on "helping other educators use GIS effectively." A group of nationally-known educators in geospatial technologies will model engaging instructional strategies and up-to-date GIS tools, and help you to plan and conduct GIS training events for educators with confidence.
T3G 2011 is sponsored in part by the National Geospatial Technology Center of Excellence (GeoTech Center), an organization that supports GIS learning initiatives among the higher education community. It is funded by a grant from the National Science Foundation.
The application deadline for T3G 2011 is November 30, 2010. Qualified applicants from the United States will receive priority.
Happy GIS Day – 17 November 2010!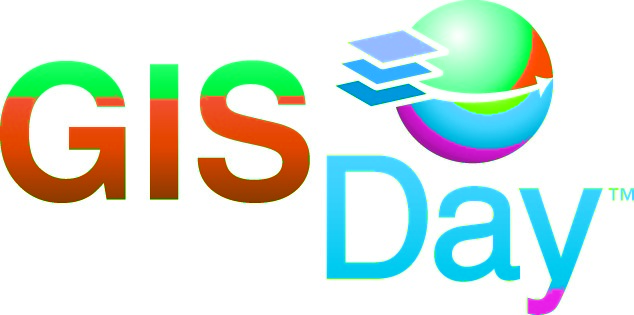 If you are addressing GIS professionals or educators today, refer them to:
http://www.geomentor.org and encourage them to sign up to be a geomentor or an educator.
http://edcommunity.esri.com/educ
The call for presentations is now available.
If you want to show-off some GIS applications in schools, see:
http://edcommunity.esri.com/community/caseStudies/

And see the education blog, lessons, events on http://edcommunity.esri.com

Show the middle (GIS) segment on the 4H Revolution video:
http://www.4-h.org/about/revolution/interior/default.aspx?id=2363

Show the new Geospatial Revolution video segments on:
http://geospatialrevolution.psu.edu/

Finally, GIS Day resources are on: http://www.gisday.com
Have a great day!