Daily Archives:
September 8, 2009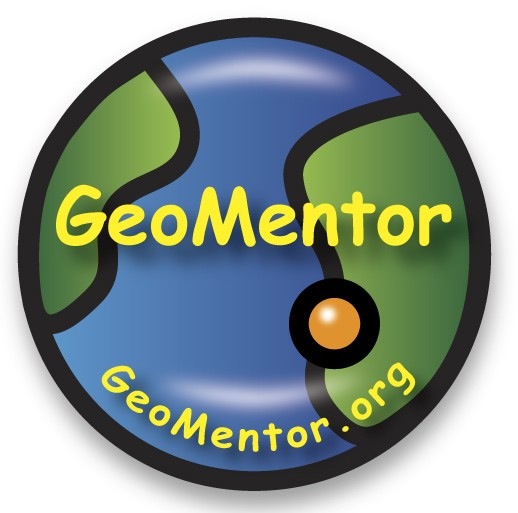 Looking for someone to help you do more powerful geographic analyses? Willing to help someone discover why maps are cool? Both communities can find opportunities at the GeoMentor website, geomentor.org.
The GeoMentor Program is an effort to help formal and informal educators — in schools, libraries, museums, zoos, youth clubs, colleges, and universities — around the globe understand the world through maps. Bringing together those who use geography on a daily basis with those seeking to learn, we can build understanding about our world, near and far, and make better decisions about issues that affect our lives, our community, and our planet.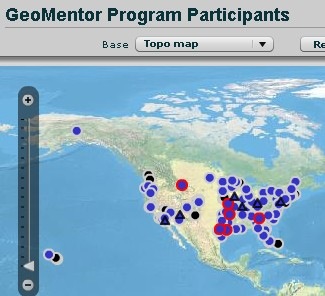 GeoMentors can come from all walks of life, and educators can seek GeoMentors no matter where they live or how they work with youth. Put your pin on the GeoMentor map!
- Charlie Fitzpatrick, Co-Manager, ESRI GIS in Schools Program