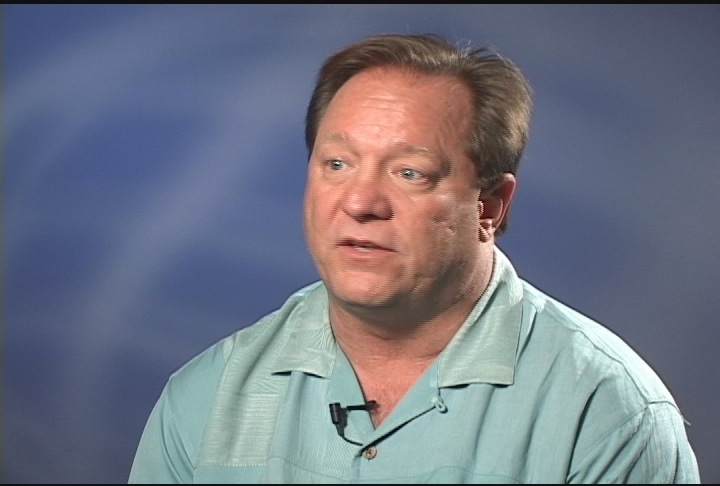 What better way to learn what a career in Product Development is like than to hear from some of the people doing the work. Three new video clips will give you different perspectives: hear from Clint Brown, Director of Software Products; Sabine on the ArcGIS Mobile Team; and Nathan on the 3D Team. They discuss the work they do, the skills we look for, what they enjoy about working at ESRI, and what makes Redlands a unique community.
Have a question about career opportunities in Product Development or a comment on the videos? Let us know by leaving a comment to this post.
Learn more about a career in ArcGIS Product Development and search current openings.