Tag:
USFWS
The ArcGIS Living Atlas of the World contains vector and raster layers for lands managed or owned by six agencies of the federal government (US Fish and Wildlife Service, National Park Service, US Forest Service, Bureau of Land Management, Bureau … Continue reading →
Posted in

ArcGIS Online, ArcGIS Pro, ArcMap, Defense, Hydro, Living Atlas, Local Government, National Government, Services, State Government
Tagged

BLM, Bureau of Reclamation, DoD, esri_landscape, Federal, landscape10, NPS, USA, USFS, USFWS
Leave a comment
A new release of the Hydrography Event Management (HEM) Tool is available for ArcGIS 10. The HEM Tool provides full functionality for adding and editing events in the National Hydrography Dataset (NHD). Events are informational data that are linked to the NHD using a linear referencing on NHDFlowlines. The HEM tool handles all the linear referencing mechanics to make working with events simple. Hydrography events support many applications such as resource management, environmental protection, emergency response, fisheries and much more.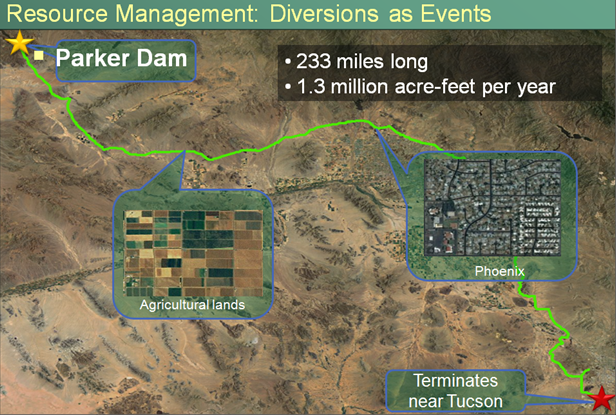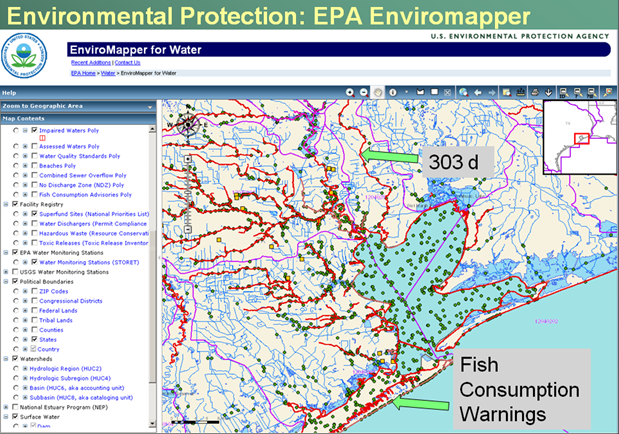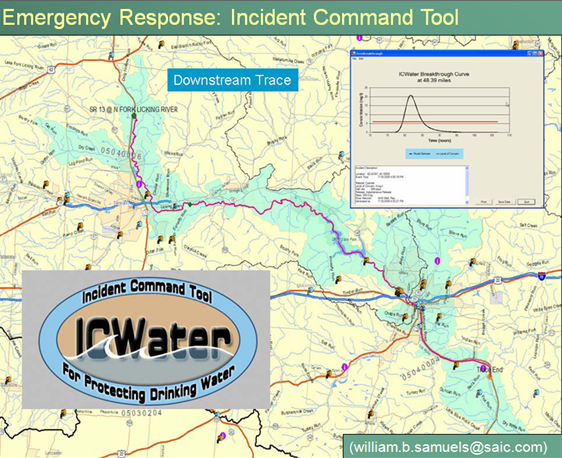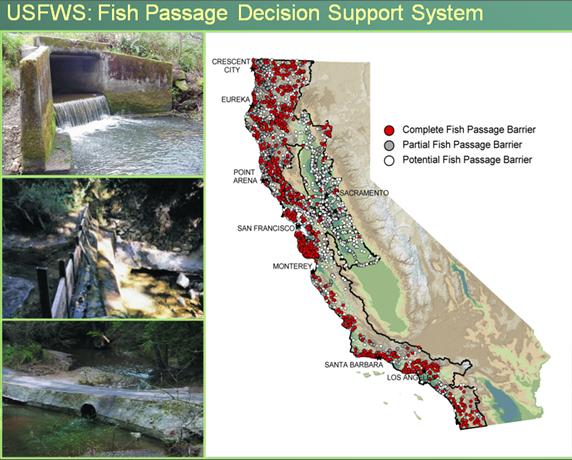 Enhancements to Version 2.5 include:
Added a Pan button to candidate form.
Candidate form can list an additional attribute per event layer. Values from each event layer's 'Display Expression' field will be listed in the candidate form.
Import to Events – before starting batch import the tool will now verify the spatial reference of the data frame and the NHDFlowline feature class are exactly the same.
Import to Events will warn the user if they are about to apply approved imported events to a base table with the same name. Users have the option to stop or continue the process.
Import to Events can now transfer no fields, just the link field, or all fields. All fields only works for standard field types (string, date, and numeric). Blobs, OIDs, GUIDs and shape type fields will not transfer.
Create Multiple Events Downstream – Added new functionality (button) to create multiple downstream events from a point layer in the map. Not default on HEM toolbar, found under Customize > Commands > Categories > HEM > Batch Downstream from Points. Option to create overlapping or non-overlapping events from input points.
Import to Events QC and Batch Sync QC will now allow users to select multiple rows at once and approve them all.
SourceFeatureID now has an option to enforce unique IDs in event feature classes.
Find out more information and download the tool at: http://nhd.usgs.gov/tools.html.
An online demo of new features will be scheduled for the week of Oct 31st, email hem@usgs.gov to attend.
Special thanks to Ariel Doumbouya for providing this post. Questions for Ariel: hem@usgs.gov.
Early in May, the Mobile Team wrote a blog article indicating how ArcGIS Mobile could be deployed to collect critical response information for shoreline assessment. Shortly after that blog posting, members of the Mobile team were deployed to the Incident Command Center in Houma Louisiana to assist Unified Command with the response effort and ESRI's professional services group continues to support the mobile efforts their now.
ArcGIS Mobile has proved to not only be successfully deployed for shoreline assessment, but by a number of different agencies as well. Below are three examples of projects deployed using the ArcGIS Mobile ready to deploy application:
Louisiana National Guard – deployed ArcGIS Mobile to map engineered obstacles (sand bags, HESCO baskets, etc) that were deployed along the beaches in various parishes to stop the flow of oil from reaching shore.
Alabama Marine Police – used Panasonic Tough Books mounted in their boats to map deployed BOOM.
US Fish and Wildlife – deployed ArcGIS Mobile to document oiled birds and other species they recovered within the marshes of Louisiana.
Additional agencies such as Florida Fish and Wildlife, US Coast Guard, and various response teams within BP are also using ArcGIS Mobile to feed Incident Command with critical information needed to plan response efforts. Making this the largest deployment of field GIS technology in any emergency response effort.
Since that original posting, ArcGIS 10 has been released and we have updated the example SCAT short form project so that you can try ArcGIS Mobile.
You can download the sample project using the ArcGIS Mobile application by tapping on Download Project and entering the address of the following content server – "arcgismobile.esri.com/arcgis/mobile". Or click here to download the project from your web browser. Once you create new zone and segment features you can post them to our server and view the results in our sample flex viewer (http://arcgismobile.esri.com/flexviewer/). Tap on a segment or zone to view the attribute information and validate that the feature posted is indeed your own.
Below are some photos of ArcGIS Mobile deployed by the agencies listed above. Click on the picture to see its details…
Mobile Team