Tag:
Labels
Labeling is an easy way to add descriptive text to features. Labels in ArcGlobe are positioned based on feature geometry, and the text strings are constructed from feature attributes. There are 2 types of labels in ArcGlobe: billboarded text and draped text.
Billboarded labels
Billboarded text is very effective in a 3D world especially when we need our descriptive text above floating layers or 3D objects such as buildings. We can make sure the billboarded text is offset from the 3D objects so it is visible and always facing the viewer.
For example, point features such as schools or fire stations locations can be easily labeled with billboarded text.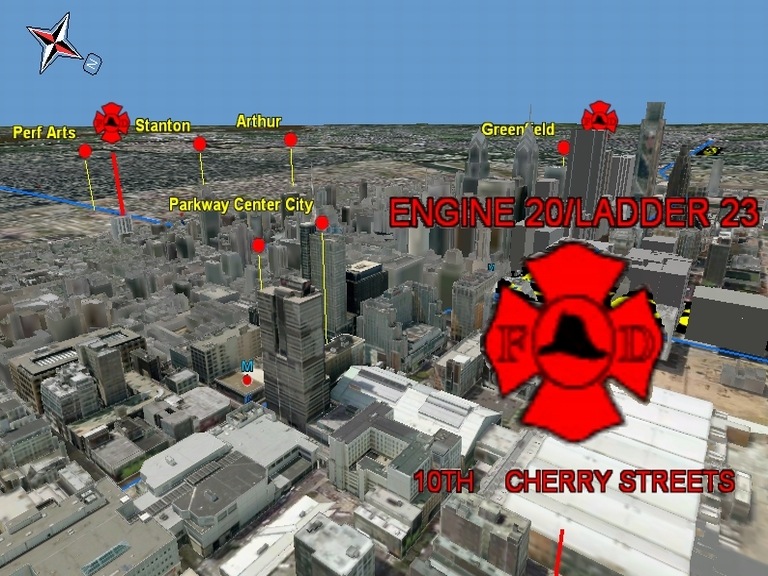 Draped labels
Labels for all geometry types can be displayed as draped texture images on the surface of the globe. This is an effective way of adding text to features especially when looking at large areas such as police districts or subway lines when no floating layers are present.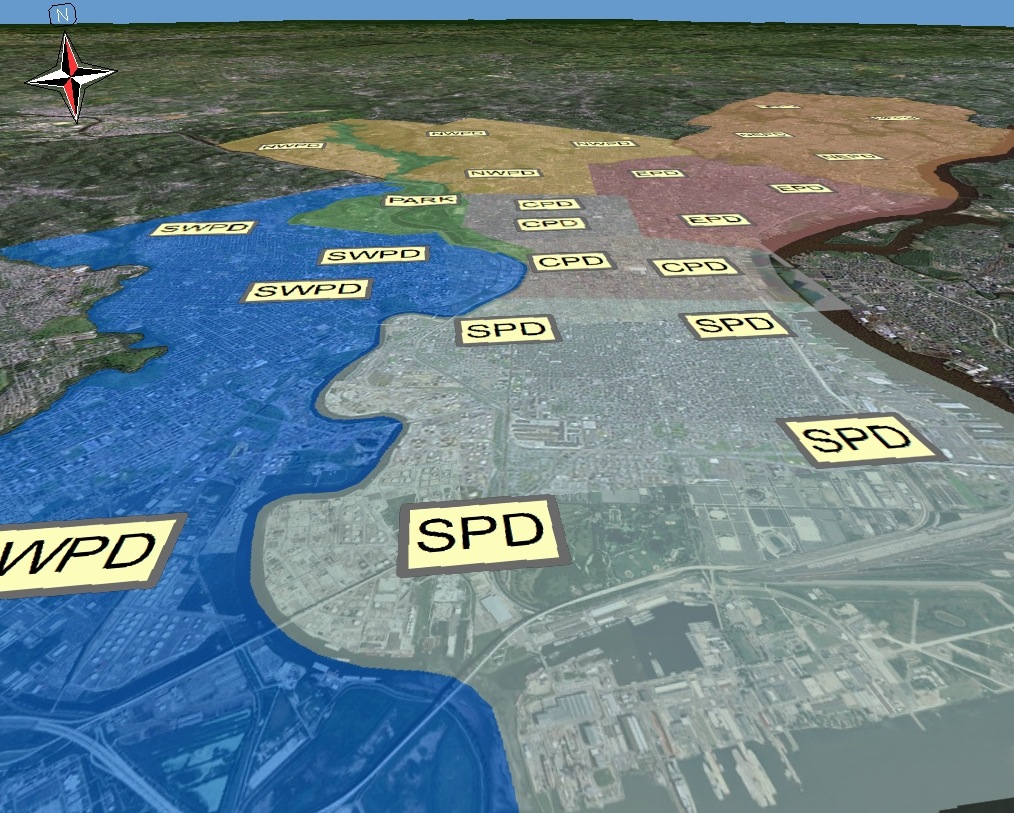 3D graphics labels
It is also possible to place 3D text in our 3D world not linked to a feature class. These are so-called  3D text graphic labels.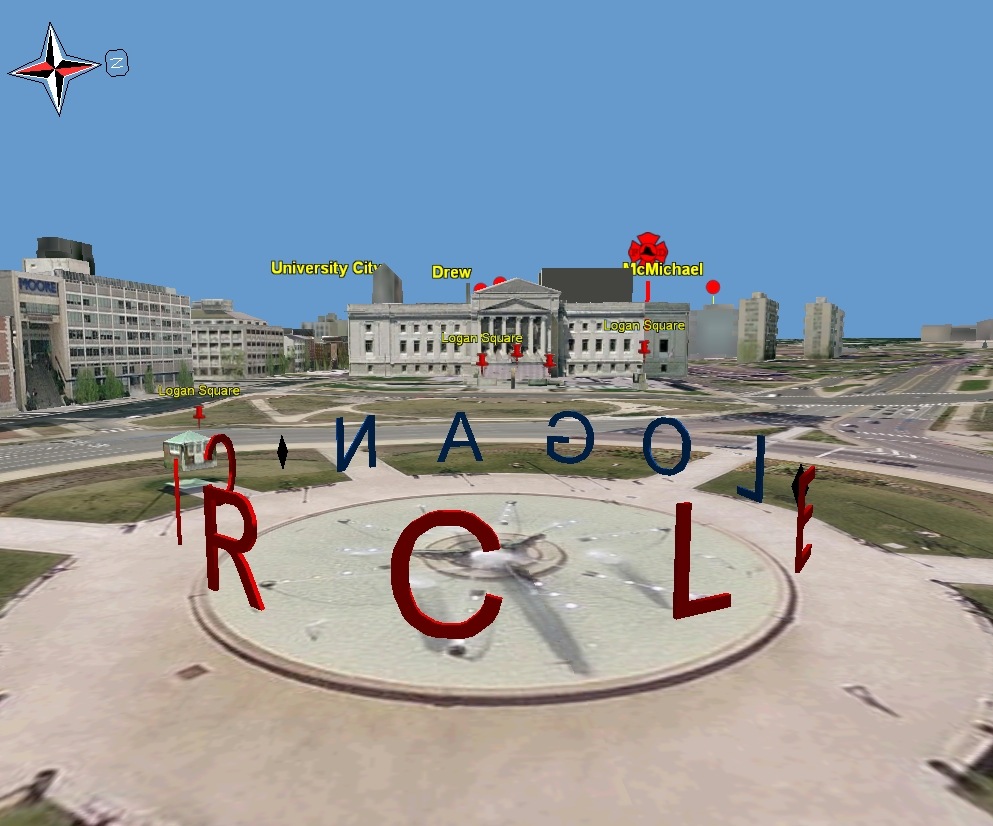 For more information on labeling in ArcGlobe, have a look at the 'Labeling in ArcGlobe' video and check out the new 'Labeling in ArcGlobe' template.
Gert van Maren
3D Product Manager