Tag:
GeoWeb
This year the focus of the GeoWeb conference was on "Going Real Time".
In our presentation, we discussed how to build client and server GIS applications that consume real time Twitter data. We covered a number of real world scenarios that this could be applied to such as disaster management, emergency scenarios and so on. We also covered some of the challenges we face when building systems like this.
GeoWeb 2010 Real-time ArcGIS Twitter Map
In the spirit of supporting the "real time" theme of the conference, we also demonstrated how to use the ArcGIS platform to build a real time mapping system to track conversations on Twitter. The system (code named "TweetBase") had the capabilities of capturing all of the "GeoWeb" conversations that took place during the conference, geolocate them, and publish them on a web map on ArcGIS.com.
Here is an example of the map in a browser and mobile client.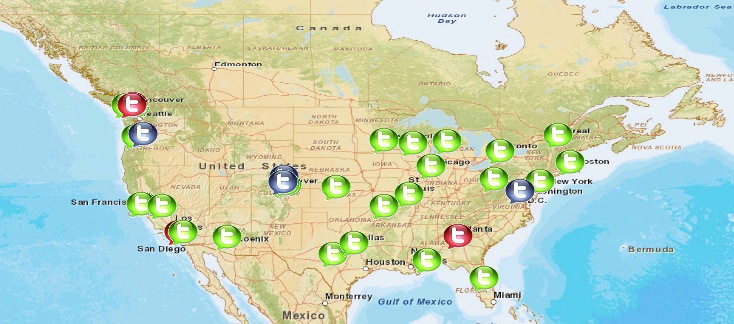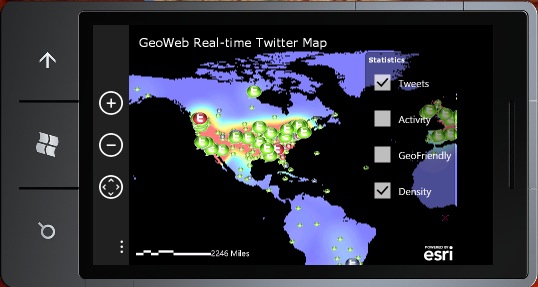 AL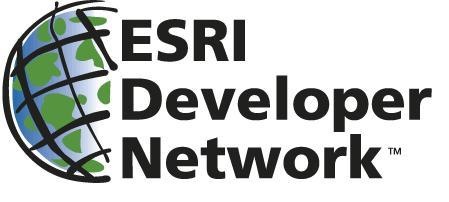 Monday, July 23, at the GeoWeb 20007 Conference in Vancouver, British Columbia, a workshop featuring ArcGIS Explorer and ArcGIS Online will be offered. The workshop is titled Unlocking the Potential of ArcGIS Explorer and ArcGIS Online.
The half-day workshop will focus on Explorer and will cover a broad range of topics, including initial installation and setting up your preferences, to authoring your own tasks and centralized enterprise administration. ArcGIS Online will also be featured, including different ways you can use it in your ArcGIS Desktop. Whether an expert or novice, the course will have something for everyone. If you're already planning to attend, we hope to see you there. Registration can also be made on-site at the conference, and single day and single workshop passes are available.