Tag:
favorites
Using My Favorites is an easy way to organize maps, layers, and more when you want these items to be easy to find and access. Favorites are particularly useful when you are working on a specific project, including authoring a … Continue reading →
As part of the December update to ArcGIS Online, several enhancements were made to the Gallery.  This includes an updated and expanded set of Esri Featured Content.  This section of the gallery is intended to make it easy for you … Continue reading →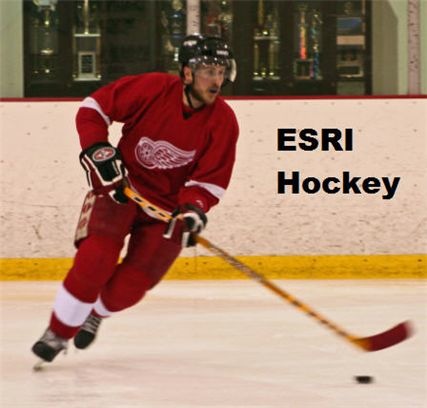 by Kyle Watson
Hi there,
In ArcGIS 10 you will see a big change in the appearance throughout the product. New, modern icons are plugged in to refresh the existing versions.
For example, here's how some standard toolbars look like in 9.3.1 vs. 10…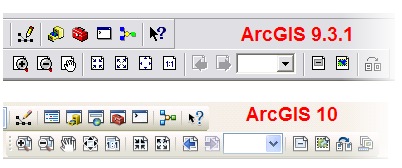 We are also taking on this task in Business Analyst 10 Desktop. Every single tool now has a distinct icon, this will allow you to open the tools directly…no need to find a tool buried in a wizard (you can think of it like using apps on any smart phone).
Here's a live look into the Esri Graphics Lab as they are creating each individual symbol…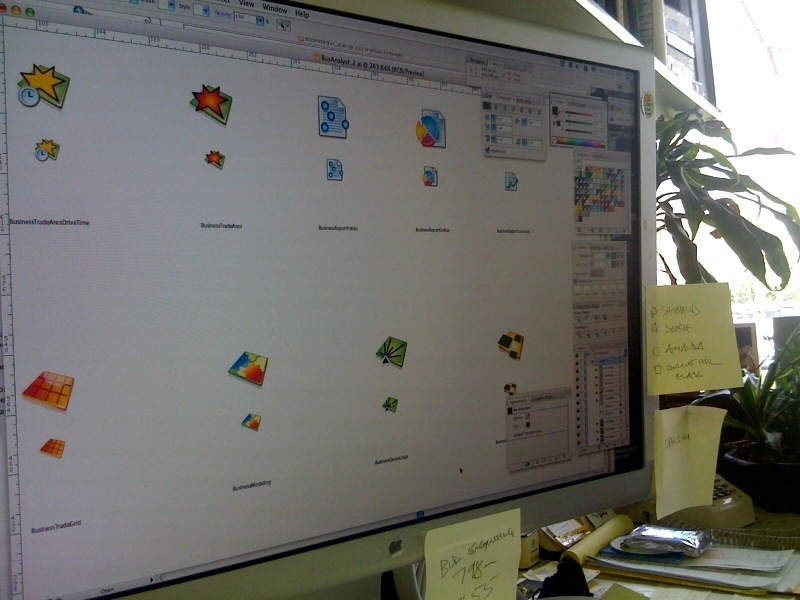 And here's some finished icons in the new Favorites section…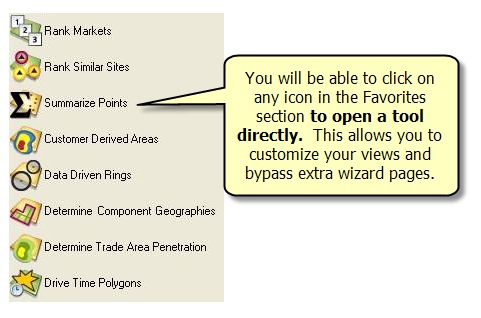 Check back in for more Business Analyst 10 Desktop happenings…
Kyle