Tag:
ESRI User Conference
The UC Public Safety Showcase once again gave attendees a chance to discover, share, and grow as professionals. It supplied first hand demos from Esri expert partners and users. From command-level staff to analysts and first responders, there was something for everyone. The Operation SafetyNet demo area-now in its second year and a staple of the Showcase-gave attendees proven examples of effective GIS deployment. A new aspect of the Showcase-the added fire scenario-helped present effective use of Esri technology for managing fire service demands. There were interrelated exhibits for the four public safety workflow patterns-data management, planning and analysis, field mobility, and situational awareness. Real-world users of Esri technology-from law enforcement, emergency management, fire, search and rescue, and homeland security operations-were also on hand in the Showcase area to share their success in meeting mission demands.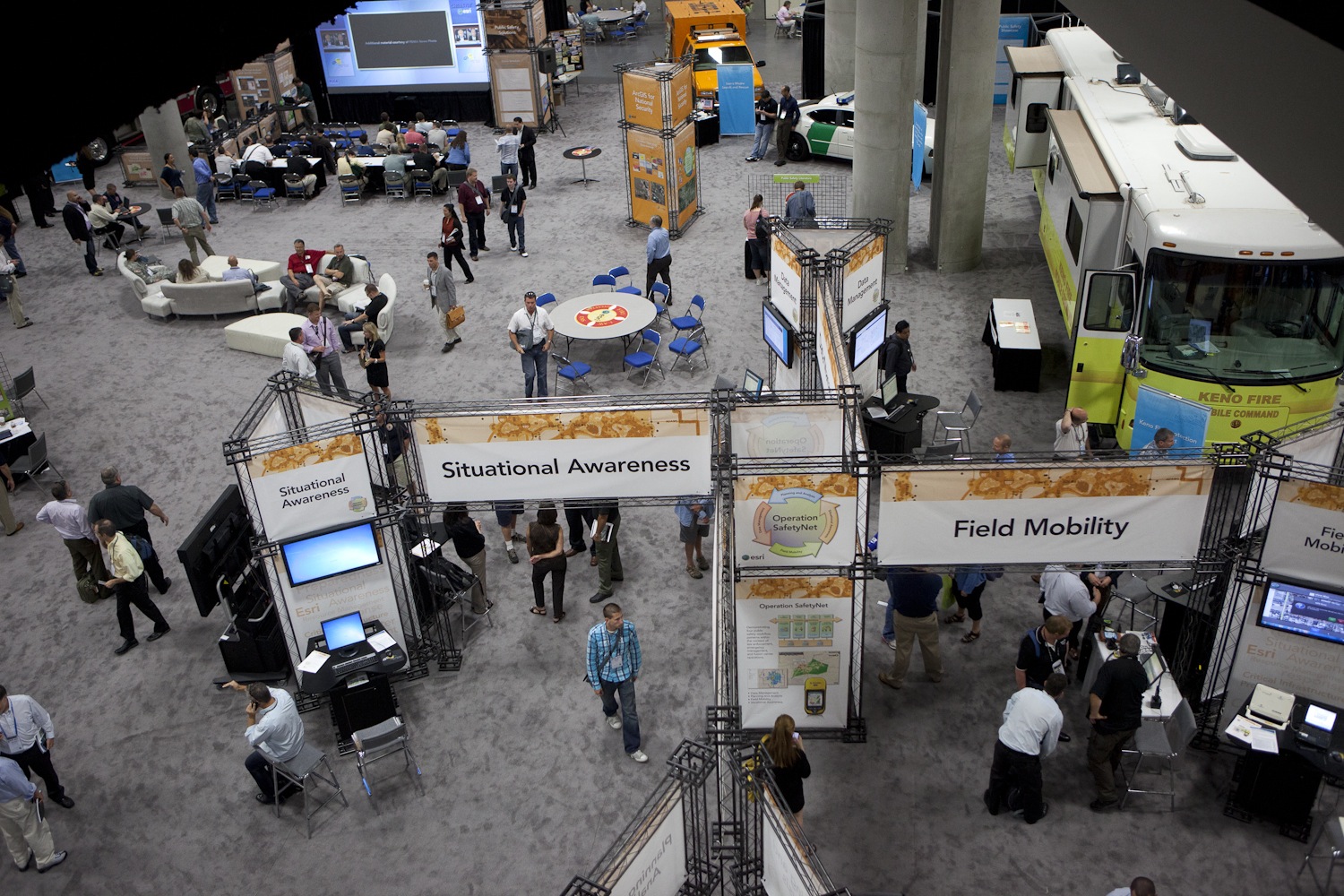 Here are some of the post event resources for you:
Photo Album-Check out the photos taken during the event.
Videos from the Public Safety Showcase Demo Theater-This also includes presentations from our Public Safety Showcase Platinum Sponsors:
2011 Esri International User Conference Paper Sessions
We hope to see you next year in San Diego!