Tag:
demographic data
by Catherine Spisszak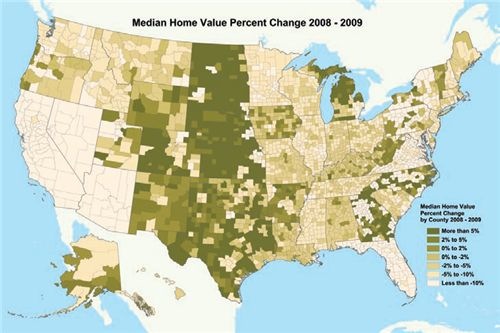 Esri is proud to announce the release of its 2009/2014 Updated Demographic Data. The 2009 data is currently available in Esri Business Analyst Online and for all ad hoc data only orders.
In the past year, changes in the nation's economy have become extremely personal. The failure of the subprime mortgage market in 2007 extended its impact in 2008, shaking the foundations of the U.S. economy and in some capacity touching every household in the country. Following are some of the key demographic changes for the United States in 2009:
Foreclosures up 81% in 2008, with sharp increases since January 2009
2009 median home value at $162,000, down 11.3% from 2008
2008–2009 median home value declined in more than two-thirds of U.S. counties
Unemployment rate up to 10.6% (not seasonally adjusted)
Job loss at 5.6 million in past year
Median household income decline in 37% of U.S. counties
Median net worth decline by 7.6% to less than $98,000
Fastest-growing areas, 2000–2009:

Flagler County, Florida;
Kendall County, Illinois (Chicago metro area);
Rockwall County, Texas (Dallas-Fort Worth metro area);
Pinal County, Arizona (Phoenix metro area)

Fastest-growing ZIP Codes, 2000–2009: 89084—North Las Vegas, Nevada; 89086—North Las Vegas, Nevada; 89138—Las Vegas, Nevada; and 80238—Denver, Colorado
Esri's Updated Demographics are available in a variety of geographies, formats, and variables. For more information please visit http://www.esri.com/data/esri_data/index.html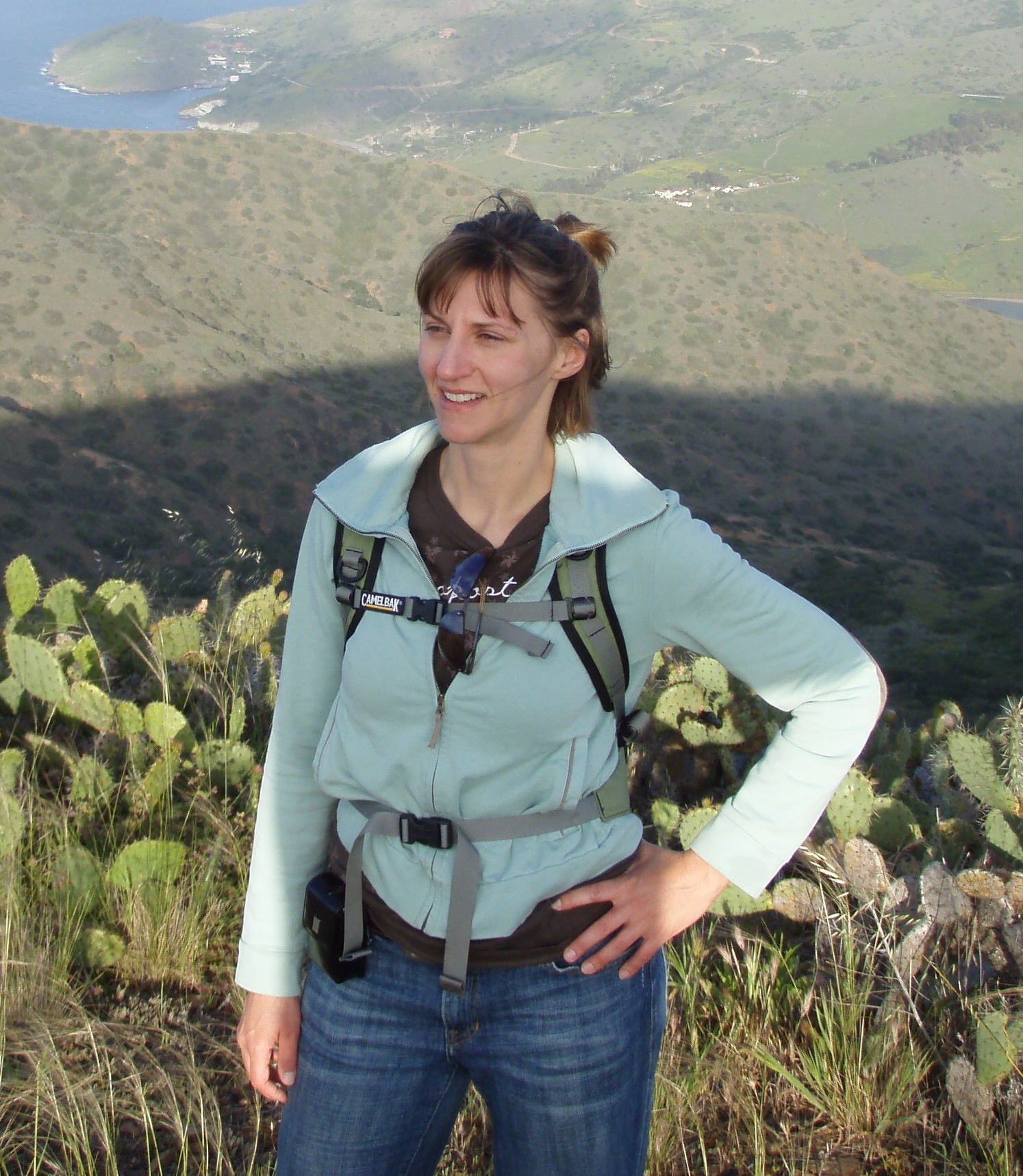 by Brenda Wolfe
We are pleased to announce the release of 2009/2014 reports in the latest version of ArcGIS Business Analyst Online.
Our demographers, statisticians and economists have been working hard to bring you the latest demographic and marketplace estimates and projections. In this economic climate, who isn't curious about what the future will hold?
These updated reports are only available in the latest version of ArcGIS Business Analyst Online. In conjunction with the data update, this next generation of the product is now available to everyone! Both Subscribers and Guests can now order reports and explore the new user interface.
If you are not familiar with the new version of ArcGIS Business Analyst Online, check out this three-minute video. If you don't have the free QuickTime player, you can download it here.
You can also click the Quick Start Video on the Home Tab of the application.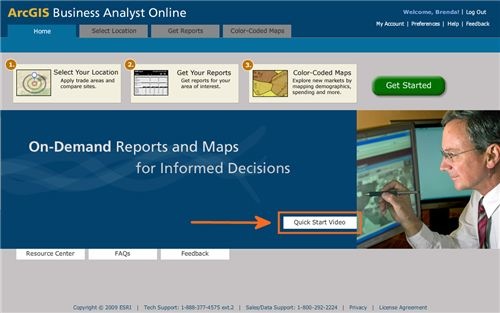 In addition to the much anticipated data update, there are some new product features to try out in this next generation of ArcGIS Business Analyst Online.
Interactive color-coded mapping of more than 1600 demographic, consumer spending and business variables to help you better understand the market
New workflows for creating sites and getting reports
Preference options for streamlining the application to the way you want to work.
Easier importing of addresses stored in Excel spreadsheets
Easier importing of both point and polygon shapefiles
A new folder-based approach to organizing sites
Improved map look and feel
Give it a try!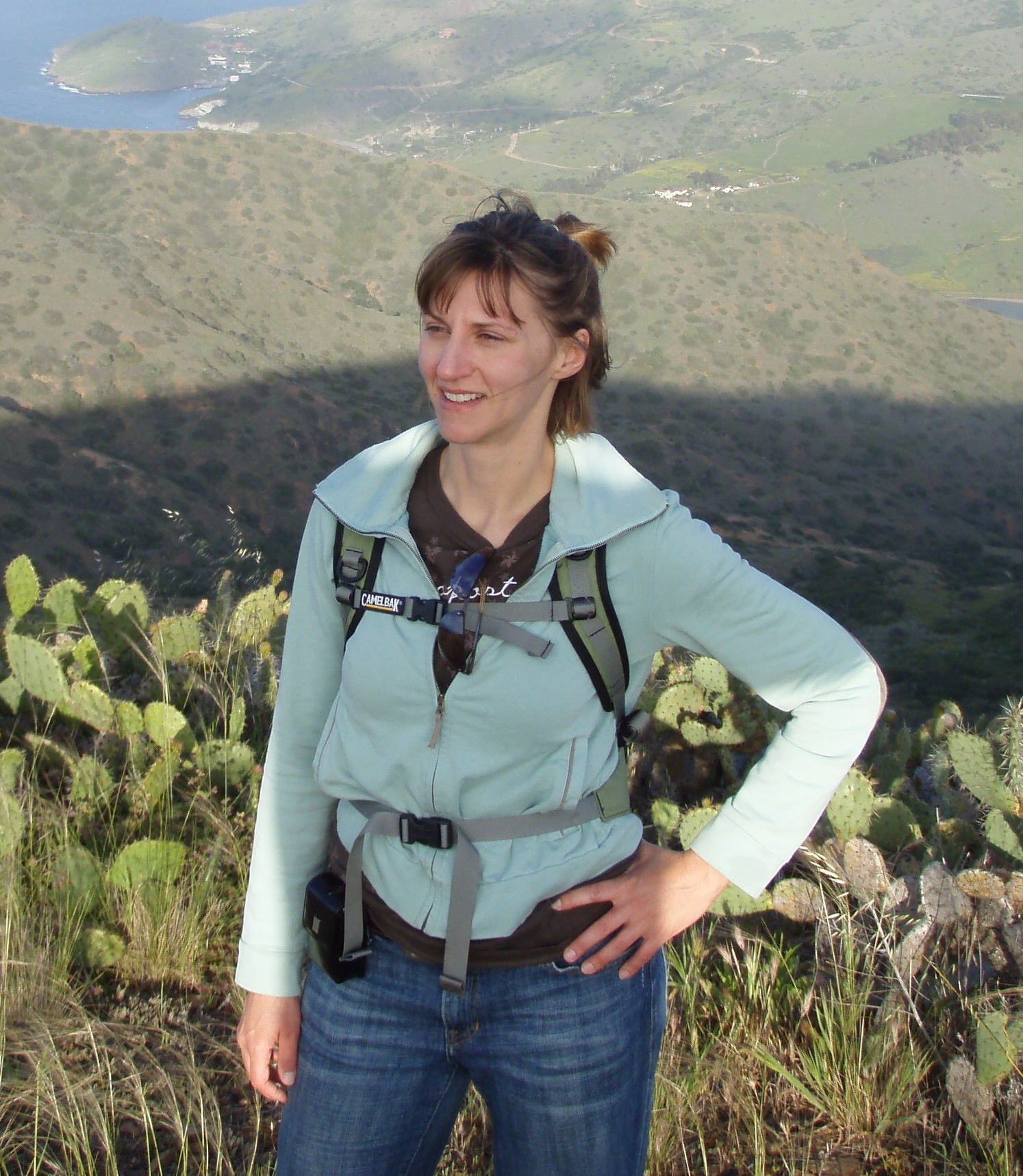 by Brenda Wolfe
The Demographic and Income Profile and Market Profile reports (Esri's two most popular reports) have been updated with 2009 estimates and 2014 projections. Subscribers to ArcGIS Business Analyst Online can access the updated reports via the new beta.
Note: the updated reports are only located in the beta, and not in previous versions of Business Analyst Online. How's that for incentive to come on over to the new version?
More reports will be coming out in a couple of weeks, but we wanted to give users an early look at the data given the urgency of getting solid information in today's economy.
If you don't have a subscription right now, just call 800-292-2224. They can hook you up. Mention this blog for a 10% discount on your subscription, by the way.
Once you are logged in, you can find the updated reports are listed on the Get Reports tab. Just go to "2009/2014 Reports" from the dropdown in the Get Reports tab as shown here: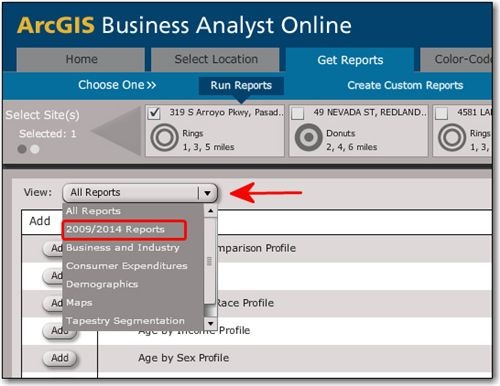 For those of you following the beta progress, here are some additional highlights.
- For those of you who like to be in control (and you know who you are), you can now set Preferences using the link in the upper right of Business Analyst Online.

- Importing of shapefiles is now available. You now have the option to treat multiple polygons within the shapefile as one area or treat them as separate features to analyze.

- You can check your account status under My Account

Check it out and let us know what you think. You can send us feedback here too: baobeta@esri.com
Enjoy the new numbers!