Tag:
configuration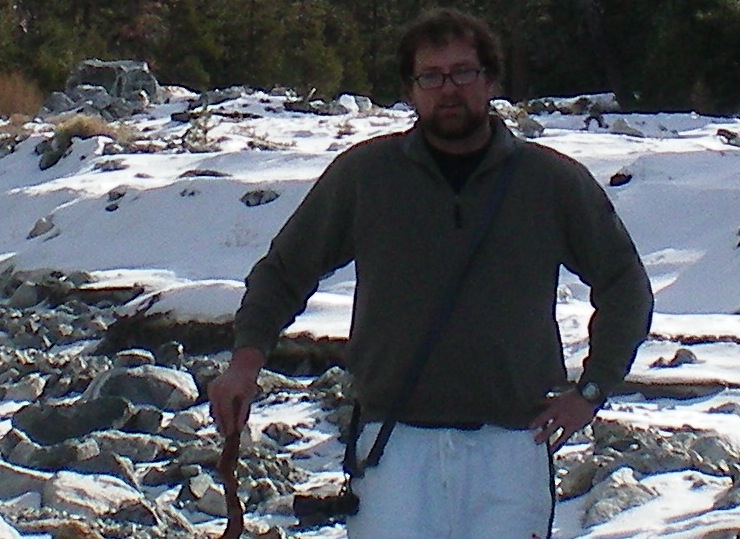 by Chris Wilcox
Hello Business Analyst blog readers!  My name is Chris Wilcox. First time writer, long time fan. I'm the new Business Analyst Server Product Engineer, moving into this position after four years of working in Esri Support Services.
We're getting feedback from those of you using Business Analyst Server 10 and its been great! We are constantly looking for user feedback on Business Analyst Server. Feedback comes from internal users, customers, business partners or from our in-house testing. When we get feedback, we make sure to document it.
As a result, we've created three new Knowledge Base articles. The new articles are:
Allow pre-caching of data layers in Esri Business Analyst Server
A href="http://resources.arcgis.com/content/kbase?fa=articleShow&d=38442″ target="_blank">Set threshold values for Esri Business Analyst Server
Esri Business Analyst Server is returning zeros in a custom report where there should be values from a custom dataset
Need more help? Contact Technical Support for troubleshooting, new functionality requests, reporting a bug or help determining the best workflow for your analysis. The Business Analyst Server team works closely with Technical Support in helping with issues and gathering feedback.
The Technical Support team can be reached with the following contact information:
Email: support@esri.com
Phone: (909) 793-3774
Toll-free: (888) 377-4575
Website: http://support.esri.com
Support Web Form: http://support.esri.com/en/webform
Thanks, Chris