Tag:
Business Data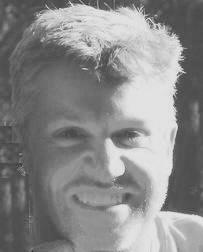 by Garry Burgess
Now that Business Analyst 10 is shipping I thought I would take a few minutes and show off some of the performance improvments in the new release. We spent a lot of time and effort making key operations really, really fast in this release. James Killick, the product manager for Business Analyst, likes to say "What used to take an hour you can now do in a minute." I think this really hits the nail on the head in terms of how much faster things are with Business Analyst 10. I am really proud of the performance improvements we have made in the 10 release. Here is the first example of many in this new release that illustrates how fast things work.
The image below illustrates the new Add Business Listings dialog. The tool has a familiar one text box search box like you probably use every day in a web browser. Simply enter a search term and click Go! With Business Analyst 10, you are no longer limited to searching for businesses within a certain ZIP Code or city; now you can search for businesses for the entire country.


In the example below, I am searching for "Mc Donald" anywhere in the United States. In less than a minute Business Analyst returns all the records that have "Mc Donald" in the InfoUSA business file with over 12 million records.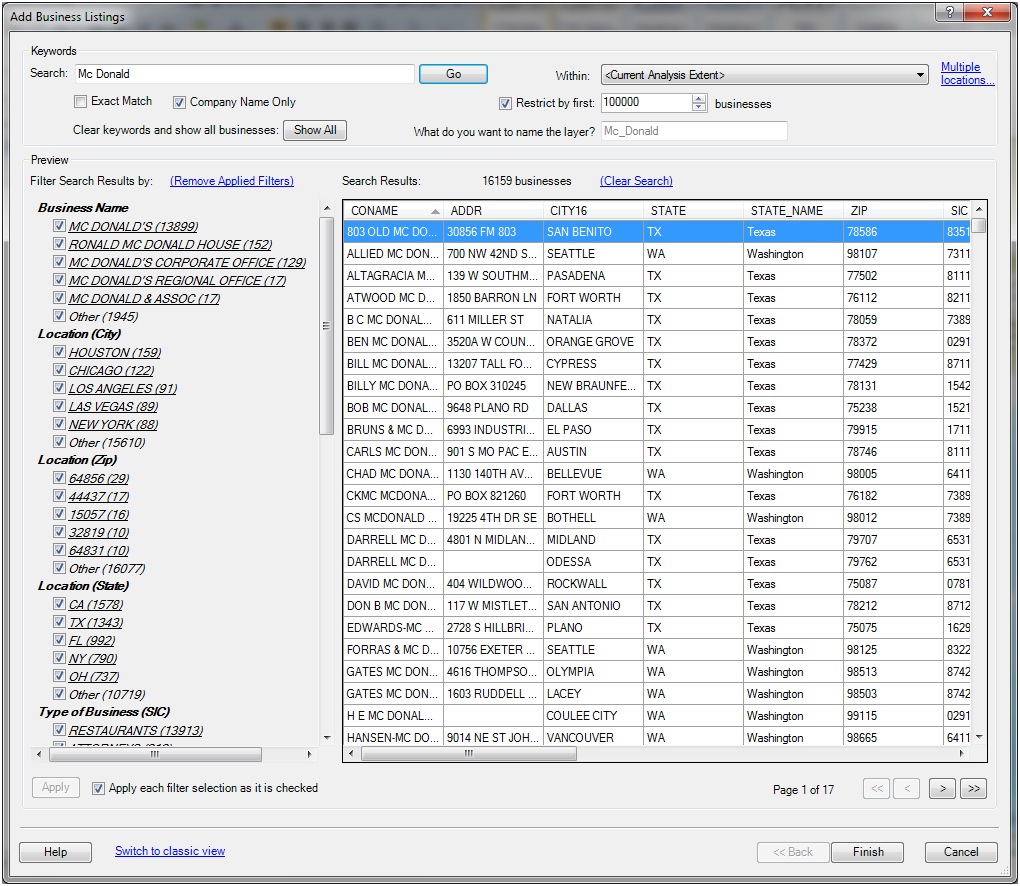 You can instantly filter and refine your search by clicking on the links in the left-hand side. I clicked on the link to filter the results to only return "Mc Donald's". The search engine also handles fuzzy matches and accounts for typos.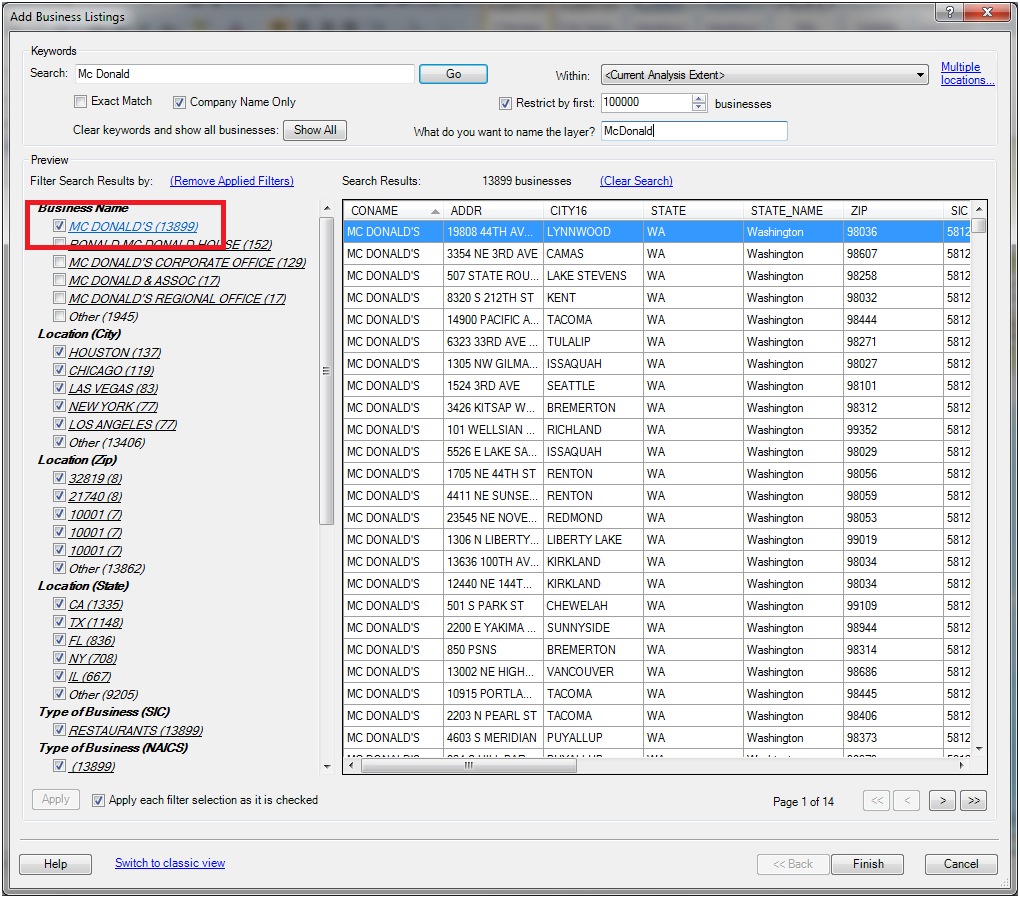 After the initial search is complete, you can also quickly filter businesses by city, state or type of business. After selecting only "MC DONALD'S" records, click the "Finish" button and in a few seconds a layer is created for the 13,899 Mc Donald's restaurant locations.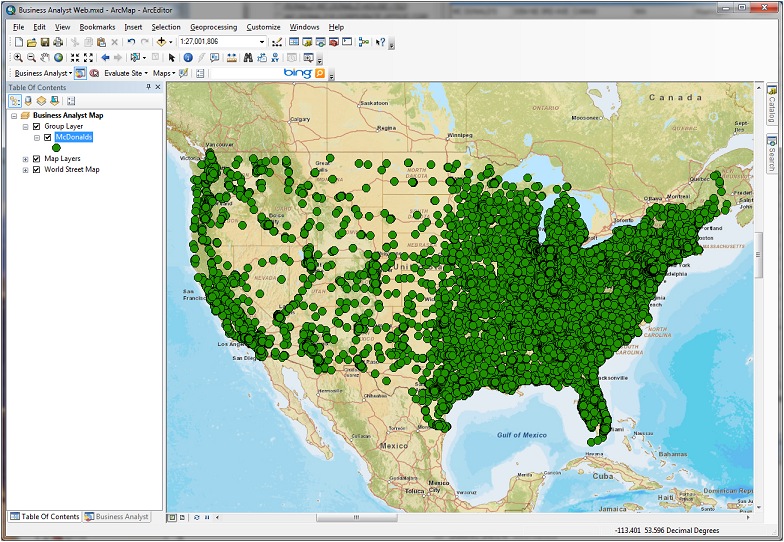 There you go! Something that used to take over an hour now takes less than a minute with Business Analyst 10.
Enjoy!
Cheers – Garry