Tag:
Business Analyst Online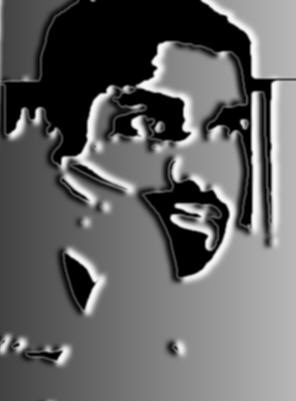 by Sooria Jeyaraman
Usability: "The extent to which a product can be used by specified users to achieve specified goals with effectiveness, efficiency and satisfaction in a specified context of use." (ISO 9241-11)
Major goal of our latest release of Business Analyst Online is to improve the usability and user experience of the product. Exposing our vast sets of data in our products has always been a challenge, to say the least let alone do some analysis with it. Most of you would agree with me that no design could be perfect until it serves the purpose effectively. We as a company have realized that and user experience is very much in ESRI's radar these days (Woo hoo!!). We've incorporated some of the user centered design principles for this upcoming release of Business Analyst Online 9.3.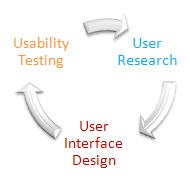 Let me explain the process a bit. A small window of opportunity was created within the project schedule to accommodate designers (user experience architect and visual designer) early in the product cycle. Designers along with the product management made use of the situation by incorporating these three simple steps.
1. Listen to the users
2. Usability testing and listen to the users
3. Listen to the users again.
We actually listened (literally!) to the customers through our numerous customer interviews and tried to analyze the user's goals and expectations of the product. Sample personas were created to bring life to our users and numerous white boarding sessions happened over months. Finally after several redesigns a working prototype was created. This prototype was given to the actual users in the form of usability testing to initiate our second step of listening.
Usability testing as expected served as a great eye opener for the stakeholders of the project and for us designers too. We watched and listened to the miseries of our users actually trying to use our prototype. There were times we wanted to go across the one way mirror and show the user where that particular link was.. hey, but there were occasions where the users were delighted about our design as well, so there was something to boost our egos
After these sessions, we got back to the drawing board to analyze the reasons why certain design elements didn't work with our users. After remedying those issues, we tested it again with our users and repeated the process multiple times. The beta that is going to be out soon might not solve all the issues but we are hoping to hit a field goal
at the minimum. Having said that, there is always room for improvement and as I mentioned earlier no design is perfect until it solves the user goals effectively and efficiently. We still might go back to our drawing boards based on what we hear from you.
- SJ

by Jim Herries
All ArcGIS Business Analyst products can calculate drive times to help you understand your market. How can they help with "walk time" calculations?
A drive time analysis uses the actual road network, including speed limits, road types, one-way streets and other factors to calculate the trade area for a store, assuming people prefer to drive to it. For example, I'll drive about 5 minutes to eat lunch, I'll drive about 10 minutes to a hardware store, but I'll drive 30 minutes for a great meal at a favorite Italian restaurant (I mean you, Mario's Place in Riverside).
A few subscribers to Business Analyst Online have asked over the years whether it can help them look at businesses who depend on walk-up customers as a significant component of their daily business. Can it do "walk time" analysis?
Absolutely. There's no software setting for it, but if you can move a decimal point, you're good to go. How?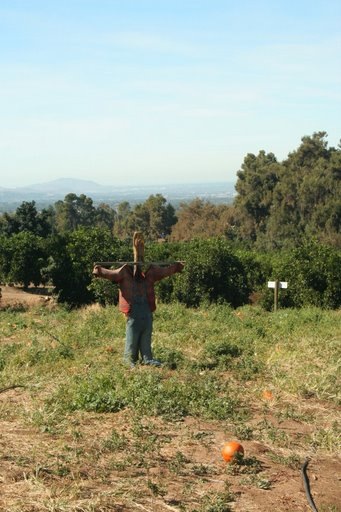 A 'walk time' analysis can assume a 3 mph walk speed. A drive time on that same street probably assumes 30 mph driving speed (ok, some streets are faster, some slower, but this is an estimation). To get an estimated 5 minute walk time, just enter 0.5 minutes as the drive time. The resulting polygon shows you how far someone can typically walk in 5 minutes (or drive in 0.5 minutes — that's 30 seconds in your car, hardly enough time to get the traffic report on the radio). To get a 12 minute walk time, enter 1.2 minutes as your drive time parameter.
Want to show the impact of adding a free trolley to your community? Upload your trolley stop locations, buffer each by 0.5 minutes (aka 5 minute walk time) and run demographic reports in Business Analyst Online to understand the population and spending habits of people in the area. If you own ArcGIS Business Analyst on the desktop or server, you can adjust the software to use 3 mph on all pedestrian-capable roads to obtain a more accurate estimate.