Tag:
Business Analyst Desktop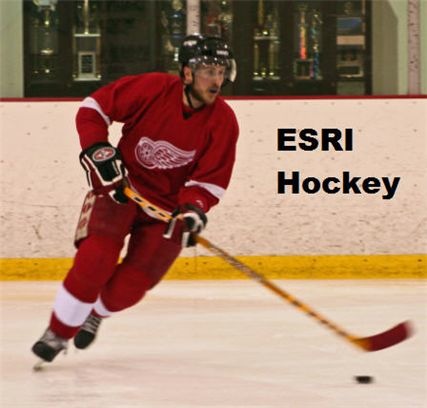 by Kyle Watson
Hello again, Kyle here. Wanted to share a thought or two about some cool ArcGIS Business Analyst desktop tools.
One is the Address Inspector. We embedded this core ArcGIS geocoding technology as part of our Site Prospecting menu. The idea is you can click and drag along the map, navigating streets, and a menu appears dynamically showing you street addresses on the fly. This comes in handy when you know the area you want to be in, you know the street, but don't know the exact address (or maybe it just doesn't exist yet because you are the retail developer working on the property!). Then you can right-click the location you are looking for to open the Site Prospecting options and instantly retrieve demographic information.
The other is the Drawn Area tool, which is really just a quick and easy way to draw a custom polygon. This comes in handy when you're examining an area, but it's not a standard Block Group, 5-mile ring, collection of ZIP Codes, or County…it's somewhere in between. Maybe it's an odd-shaped brownfield or newly acquired piece of real estate. So you can now easily sketch these areas and set them up for reports and analysis in Business Analyst…without having to setup feature classes, start ArcGIS editing sessions, work through ArcCatalog, etc. etc. etc.
You can also watch a bad video of me stumbling my way trying to explain these gadgets. I assure you my hair is longer now and I'm better looking in person.
Cheers,
Kyle