Tag:
Business Analyst Desktop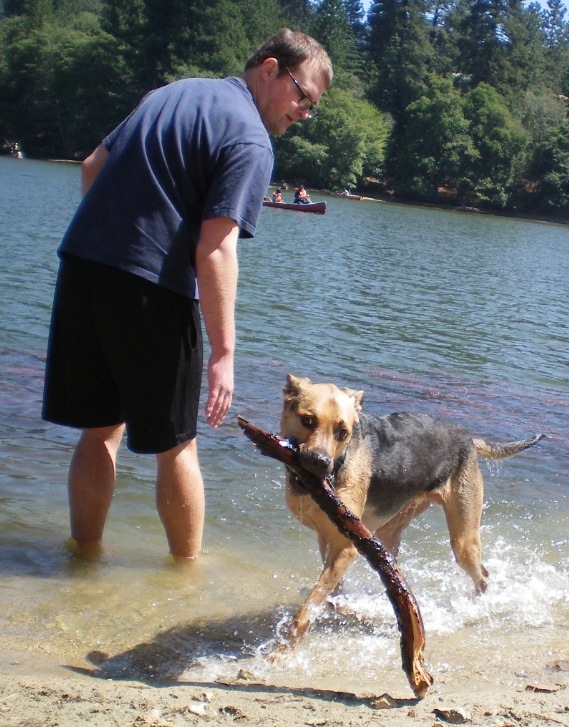 by Chris Wilcox
This is the fourth entry of a six part product team series that will walk you through importing your custom data and exposing it in multiple aspects of Business Analyst – such as maps, reports, analysis, and applications. The upcoming entries will highlight some great tips and tricks for all things Business Analyst customization. Check out the previous post here.

Uploading Your Custom Data and Report Templates to Business Analyst Server
This entry talks about uploading the custom BDS file and report template, created in earlier posts in this series, to Business Analyst Server. If the data is not already created, you can download the custom report template and the custom BDS from the links provided. This entry is written to help Business Analyst Desktop users upload the data and report template. The information that a Business Analyst Server administrator needs, in order to configure the server to allow for uploading data, is provided in a couple of places. There is a white paper that provides a walk through of the process that will allow for uploading. This information is also a part of the Business Analyst Server Install Guide, Step 7: Required Additional Steps.
Assuming that the custom BDS is created according to Kyle's instructions and the report template is created according to Jeff's instructions, we are ready Continue reading →