Tag:
Business Analyst Desktop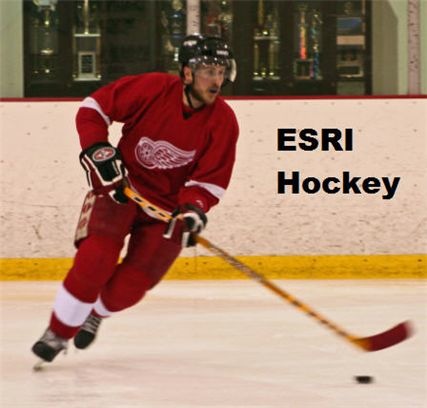 by Kyle Watson
Everybody loves aerial imagery. It's everywhere now. The ease of panning and zooming around the globe was popularized by Google products, Yahoo! Maps and now ArcGIS Online and ArcGIS Business Analyst Online.
This access to aerial imagery doesn't solve a particular problem, that of image currentness (if that's even a word) . But not just 'today's satellite view'…sometimes you don't want the current image – you want to see what the commercial property you are thinking of developing looked like ten years ago. Was it a farm? A brownfield? A Superfund site? A school? A swamp?
ArcGIS Business Analyst bundles a toolbar called ImageConnect from DigitalGlobe that gives you access to a massive online imagery archive. So you can zoom to a site and instantly download aerial/satellite images from multiple years, multiple formats, multiple resolutions, and sources. This is quite valuable for use in reports, maps, etc. It helps you understand a site from a historical standpoint.
Circling back to this blog's title ESRI Campus – Through the years, I zoomed to the ESRI Redlands Campus and downloaded multiple aerial images by vintage to demonstrate this concept in a fun way. So without further blogginess…check out ESRI's construction progress through the years…
My, my the expansion is pretty impressive. And I get the full story with ArcGIS Business Analyst's ImageConnect.
PS – You get unlimited usage of the premium imagery stack, not the pay-per-transaction model.
Kyle