Tag:
BAO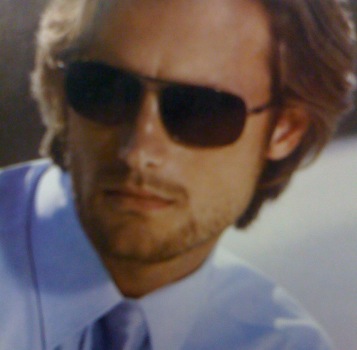 by Johan Herrlin
When people speak about the value of GIS for business they tend to apply their existing knowledge of government use cases and paradigms, often leading them to draw hasty conclusions. In many government applications of GIS, such as parcel management or water/wastewater utilities, the individual workflows are geocentric. That is, they are fundamentally geographic in nature and the entire workflow revolves around managing the geographic component of the task at hand. In these cases, it's easy to see the value of GIS in the transaction.
In contrast, when GIS is applied to solve many business problems, it is common to geo-enable an existing workflow. In this case, there is an existing workflow that is augmented and enhanced through the use of GIS, as opposed to being the central element of the workflow.
This can lead people to view the value that GIS brings to business applications as being less significant than in government applications. It can be argued, however, that the actual impact of GIS on these types of decisions is perhaps even greater than in many government spaces.
For instance, customer analytics and target marketing represents core operating functions for most businesses. While it is possible for businesses to investigate many facts about their existing customers, such as which products are sold in which store, or which products have the greatest margin, there is no way for them to generalize those trends to the broader population. This can lead to a very myopic view of a business' customer base.
By simply applying one of the most fundamental capabilities of GIS – geocoding and appending, organizations can enrich their internal customer data with external information such as demographics, consumer expenditures and segmentation data. This allows organizations to now look at the types of people that tend to purchase a particular product, how far the best quality customers are willing to travel to consume a good or service, or where to find more of the best customers.
In this case, GIS plays only one part in a larger workflow, but serves to enable a whole new set of questions to be asked about existing data. Without the use of GIS, organizations don't fully leverage the investments they have already made into other enterprise systems such as CRMs and ERPs. By applying GIS, these organizations can increase the expected lift from marketing campaigns, better cross-sell goods and services, and find additional high value customers through simply geo-enabling an existing, non-GIS workflow.