Tag:
APIs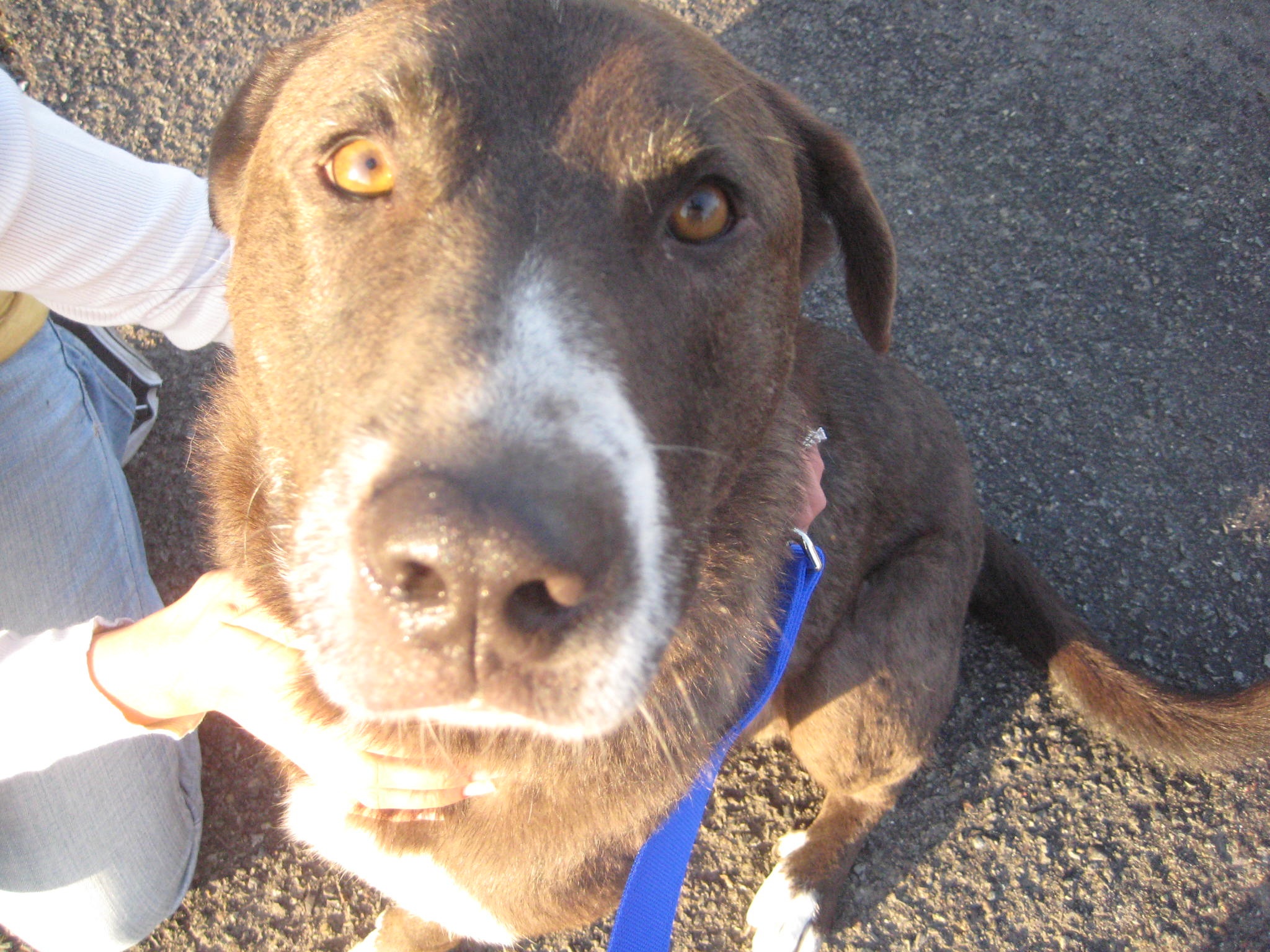 by Mehak Sujan
This is Part B of the sixth and final entry of a six part product team blog series that will walk you through importing your custom data and exposing it in multiple aspects of Business Analyst – such as maps, reports, analysis, and applications. All these entries highlight some great tips and tricks for all things Business Analyst customization. Check out the previous post here.
In my previous post here, I briefly explained how easy it is to program against Business Analyst Server Web Services by taking advantage of our Business Analyst API for Flex.
In this post, I will dig a little under the hood of the demo application leveraging custom data which is combined with Business Analyst data.