Category:
ArcGIS Online
01/11/10–Last week's GeoDesign Summit was a landmark gathering of professionals and academics involved in applying technology, engineering, and planning in a rapidly changing world. One of the fundamental themes of the meeting was the pairing of GIS and design, and how the design process could be enhanced by GIS. Several of the demonstrations utilized ArcGIS Online content and tools to underscore those themes, and showed how ArcGIS Online could be used as a substrate for GeoDesign.

ArcGIS Online can play a key role in providing an excellent substrate upon which to work, whether you're a GeoDesigner, GIS user, or Web mapper looking for great content to build upon. A recent post highlighted some of the content additions and updates, and we received some additional questions about those after the GeoDesign Summit. Here's a quick review of some of the latest content updates and some highlights of things that were shown last week.
The updated World Imagery map now compiles the best available imagery for the United States plus high-resolution imagery around the world. At the GeoDesign Summit we took a closer look at some of those cities, including London and Geneva, which is shown below. High resolution imagery is included for thousands of cities outside the United States.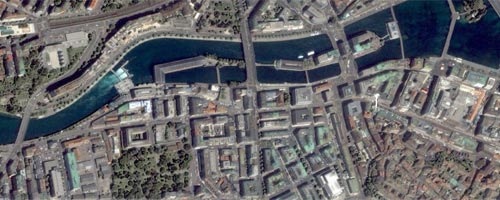 Bing Maps for Enterprise aerial, hybrid, and roads add yet another dimension to worldwide high resolution imagery and street data available via ArcGIS Online. Shown below is a section of London: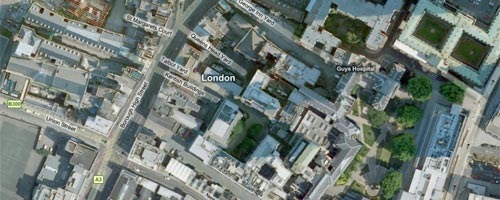 The new World Street map includes building footprints for major cities worldwide with contributions from a variety of sources including ESRI users. Shown below is a section of Rome: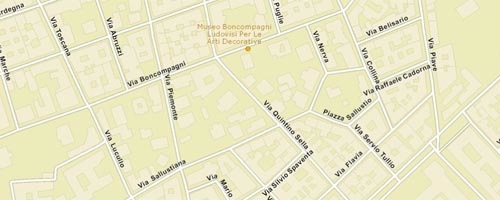 And here's an even more detailed (1:1K) section of Philadelphia: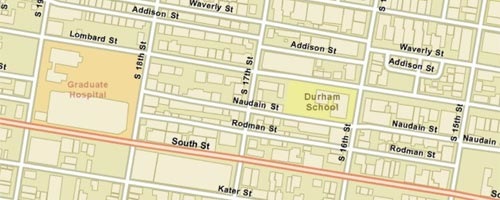 The World Topographic map was highlighted, with a new cartographic presentation of data from the best available sources, such as the USGS, EPA, TeleAtlas, and local sources. Shown here is a section of Pennsylvania: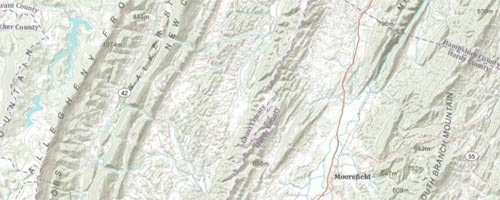 And here's a very detailed section of Pasadena, California, with highly detailed buildings and terrain from LIDAR data.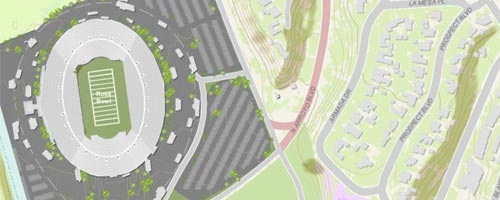 These new basemaps (and others we've not mentioned in this post) provide great maps you can use as-is or to represent a great canvas for your design or GIS work. The best way to experience these is to try them for yourself – just follow the links to preview them or add them directly to your ArcGIS desktop.