Brenda Wolfe
Recent Posts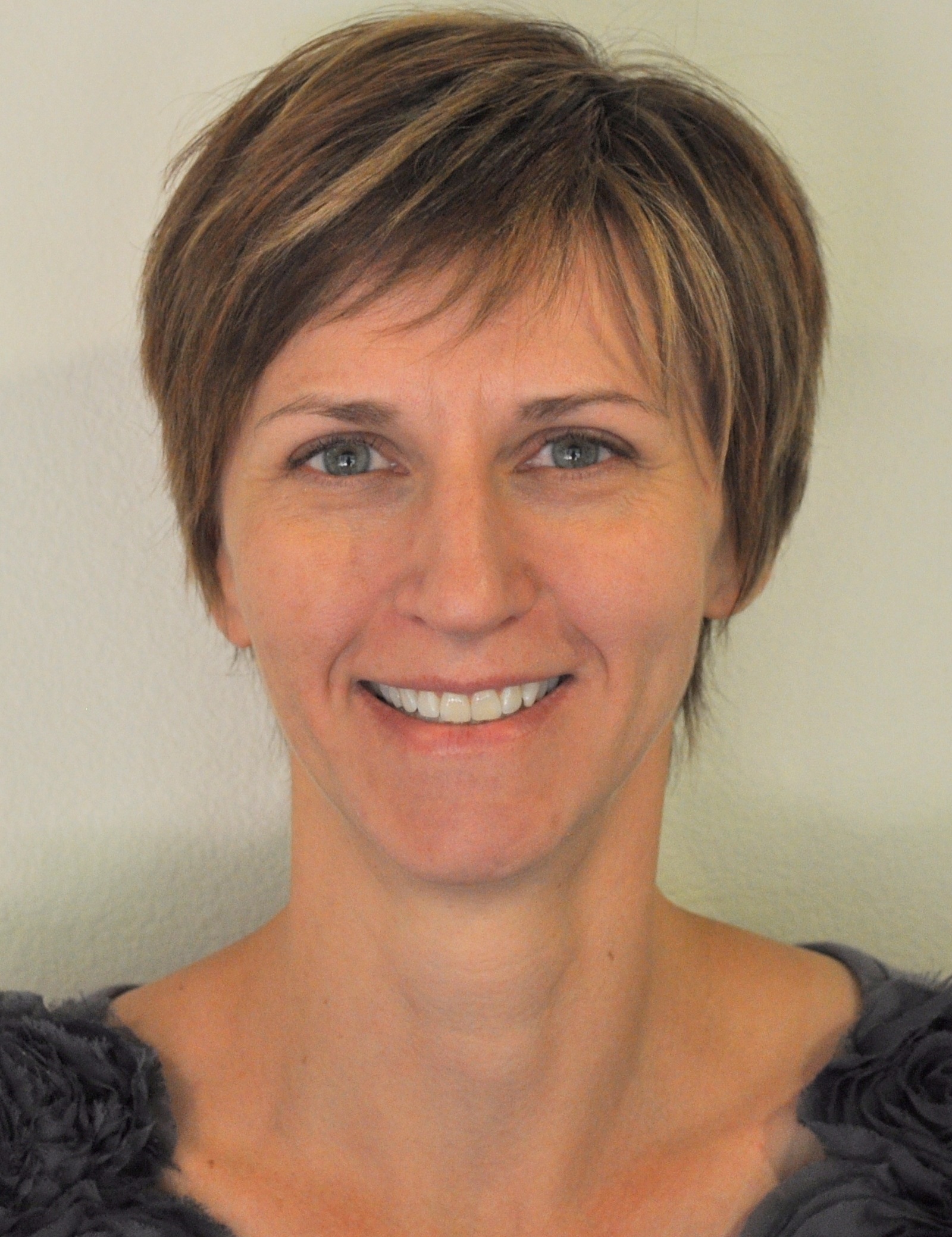 by Brenda Wolfe
Welcome to the beta version of Community Analyst!
We hope you will find this product useful in analyzing and exploring different communities. Ideally, the data exploration tools in Community Analyst will spark ideas on how communities can be improved or better served that lead to better policy decisions and real changes on the ground.
To get started, we encourage you to watch the 4-minute Quick Start Video available on the Home tab of the application. It will walk you through the main features of the product, so you can be a pro in no time.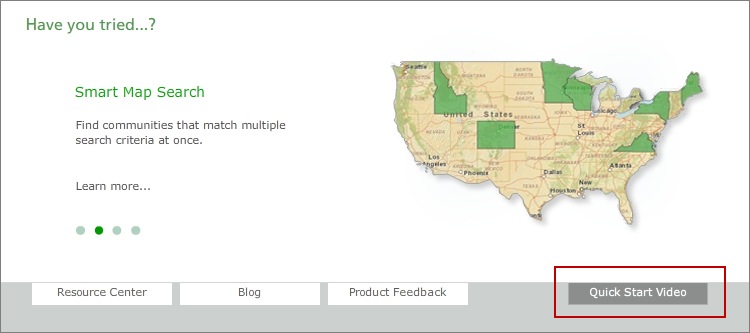 Then we encourage you to use Community Analyst to
Analyze and compare areas using the thousands of informative community metrics available in the system.
Find areas that meet your search criteria using the Smart Map Search tool.
Use your findings to determine how to allocate resources for greatest community impact.
Share what you have discovered so others can learn too.
We want your feedback!
As you use the product, we would really value your feedback regarding enhancements you would like in order to be able to answer the types of questions you have in mind. Your feedback will reach the development team directly each and every time you use the Product Feedback form available from the Home tab of Community Analyst (to the left of the Quick Start Video). So let us know what you think!
Happy exploring!
- The Community Analyst Team