We recently updated our basemaps for all of India. Users will now be able to better leverage the data provided by MapmyIndia for the Indian geography through the ArcGIS platform. From scales ~1:288k to ~1:4k nationwide and at ~1:2k and ~1:1k in urban areas, the ArcGIS online basemaps now contain content from MapmyIndia. We are working to provide complete nationwide coverage at Zoom levels 18 and 19 in an upcoming release.
View the Story Map link for a tour with highlights of this newest addition as presented in the World Topographic Map. MapmyIndia data is also now included in the World Street Map, Light Gray Canvas Map, and reference overlays.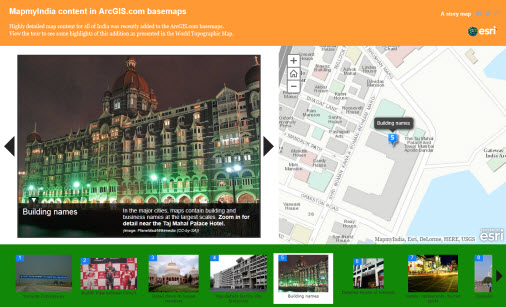 What does this additional MapmyIndia bring to ArcGIS.com?
Additionally, MapmyIndia data is being utilized for Geocoding and Routing Networks on AGOL (log-in required).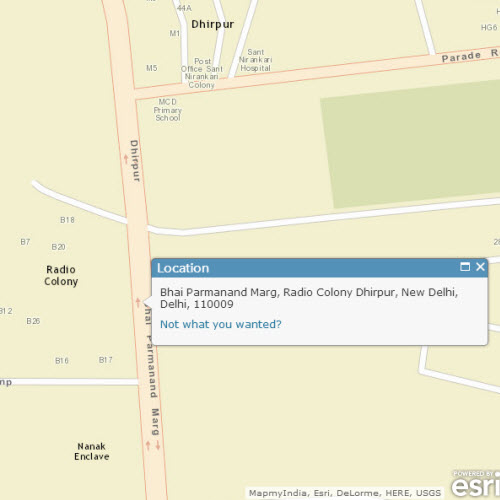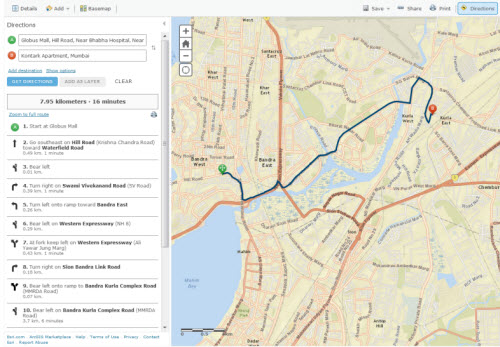 If you have questions, please post them in the ArcGIS Online forums.