The World Street Map was recently updated to include additional coverage for the Middle East and North Africa. The World Light Gray Base and World Light Gray Reference canvas maps were updated with similar coverage.
The updated countries include Bahrain, Egypt, Israel, Kuwait, Lebanon, Oman, Qatar, Saudi Arabia, and the United Arab Emirates.
Streets in Riyadh, Saudi Arabia, at 1:36k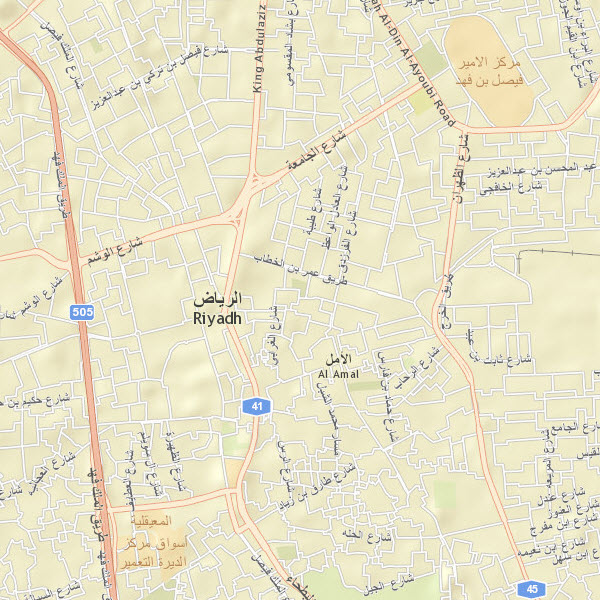 Click this link to view a web map
Streets in Tel Aviv, Israel, at 1:4k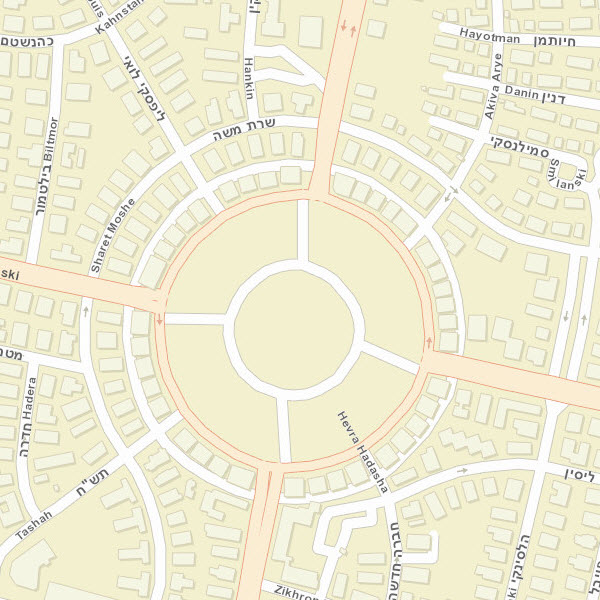 Click this link to view a web map
World Street Map coverage map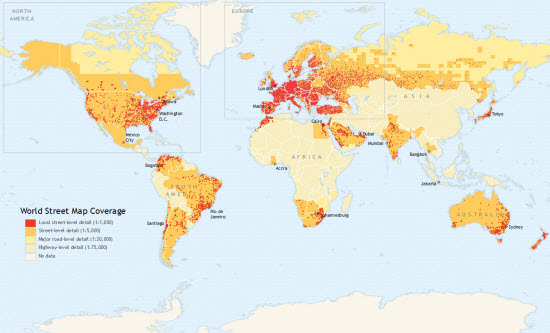 Additionally, the cache for DeLorme World Basemap was updated with more recent data.
The services were updated on the following servers: services.arcgisonline.com and server.arcgisonline.com. If you have previously used these services, and you don't see anything new, try clearing your cache in order to see the updates.
If you have feedback or comments, please post them to our forum at http://forums.arcgis.com/forums/30-ArcGIS-Online.