The ArcGIS Online World Topographic Map (World_Topo_Map) was recently updated with several more contributions from the user community.
Austin, Texas, at 1:2K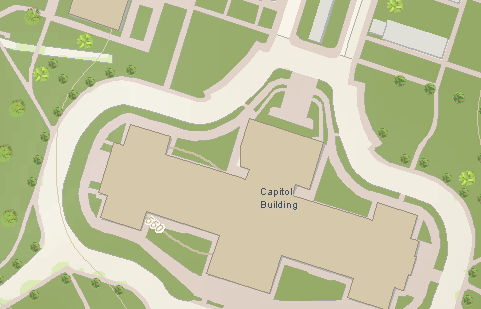 Click this link to view a web map
The World Topographic Map includes new and updated content for the Country of Netherlands from 1:72K to 1:1K, and in Germany for Rheinland-Pfalz from 1:144K to 1:2K and for Hamburg from 1:72K to 1:1K.
Content was added and updated from 1:9K to 1:1K for the following areas in the United States:
Austin, Texas
Baltimore, Maryland
Bismarck, North Dakota
Chandler, Arizona
Laguna Niguel, California
Lakewood, Colorado
Lexington, Massachusetts
Lexington, Massachusetts, at 1:4K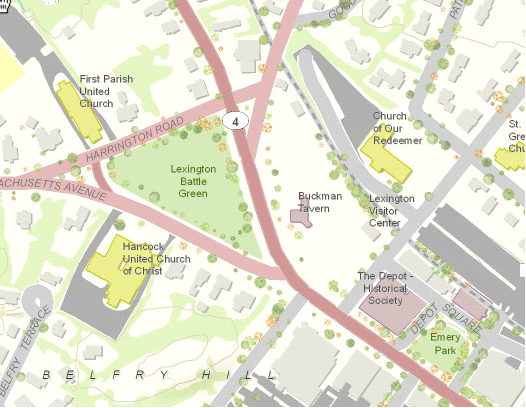 Click this link to view a web map
Many of these contributions were made through the Community Maps Program. For more information visit the Community Maps Program website or view the live map of current and forthcoming contributors. If you have questions, please post them in the ArcGIS Online forums.