Two nation-wide datasets are now available to you in our gallery!  See what condition your frequently used bridges are in, and see where fatal crashes have occurred near you.
The FARS (Fatal Accident Recording System) data contains all the fatal traffic crashes reported in 2009.  This is available as a map service, or as a downloadable geodatabase.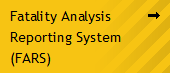 The NBI (National Bridge Inventory) data consists of all US bridges, and information on the condition of the bridge infrastructure.  This is also available as a map service or downloadable geodatabase.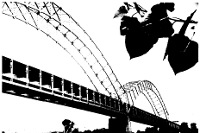 Enjoy