In case you missed it: we are very exciting to have the team from Procedural join the Esri family. Procedural's CityEngine is one of the world's most innovative 3D modeling and design software tools.
Official press release here.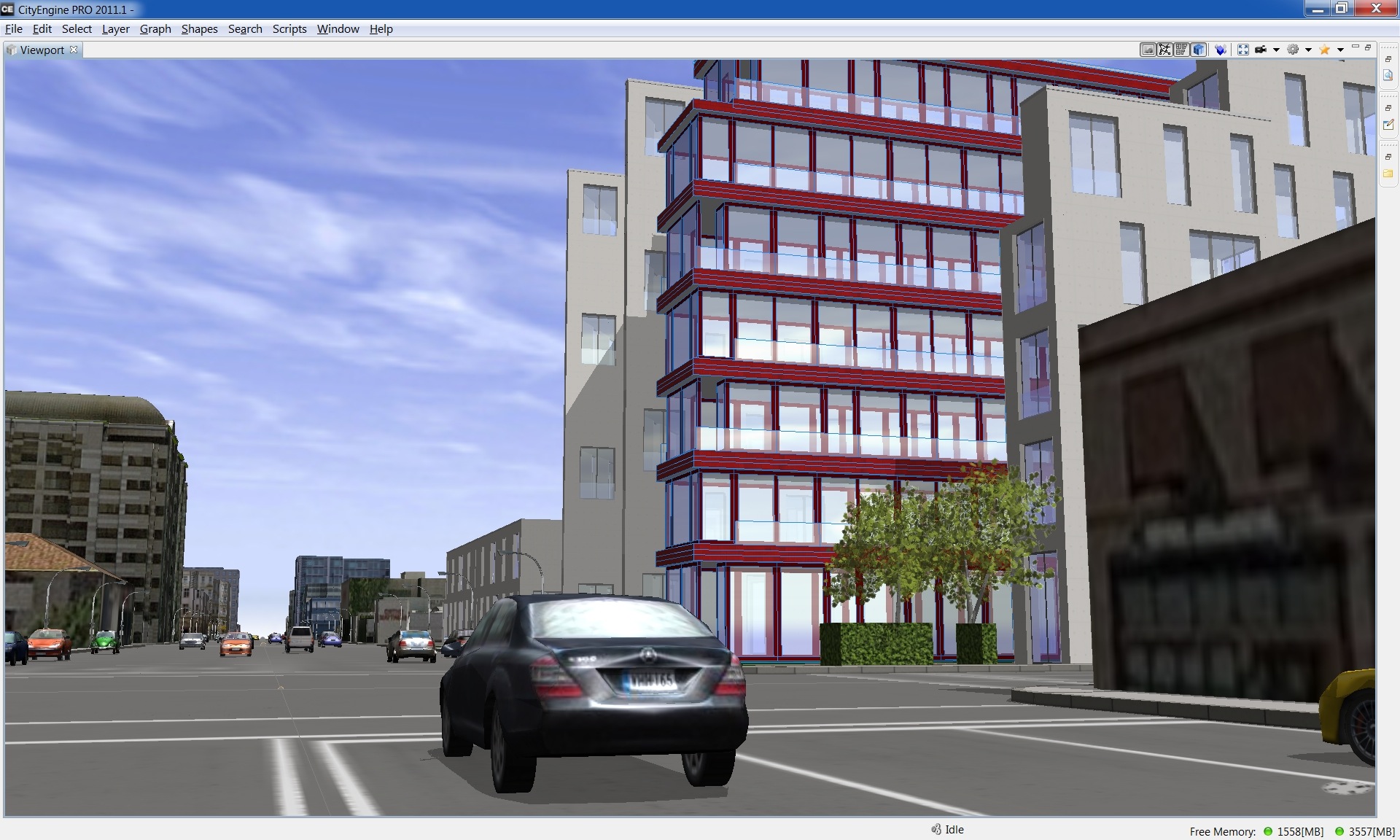 More information on the road ahead, integration into ArcGIS, licensing, support and training will follow in the next couple of weeks.
Have a look at a preview of what CityEngine can do for ArcGIS users.
Exciting times ahead!
Gert van Maren
3D Product Manager