Tag Archives:
updates
Want to be updated as soon as a new service pack or patch is released? Want to read the latest white paper immediately after it's published online? The ability to be notified as soon as a new technical article, white paper, patches and service packs, and more is available via RSS feeds.

Most email clients support RSS feed subscriptions, so you needn't miss any important releases. Below is a step-by-step process for subscribing to the Patches and Service Pack RSS feed for Microsoft Outlook. The screen shots here are for Outlook 2010, but all versions allow for RSS subscription integration.
1. Visit Patches and Service Packs.
2. Click the RSS icon on the right of the page.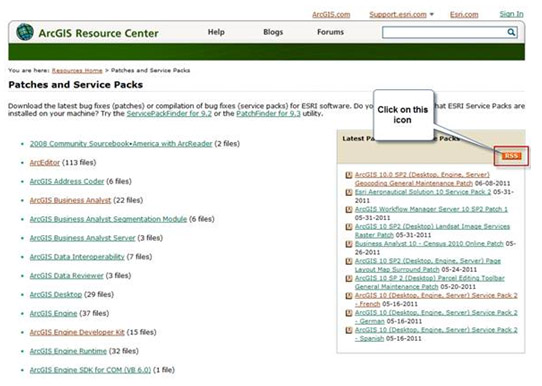 3. Copy the URL from the resulting page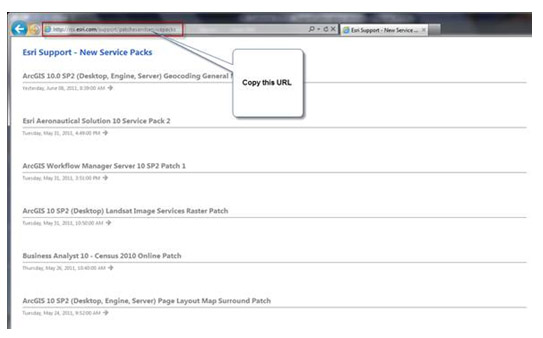 4. Open your Outlook email client and follow the steps in the screenshot below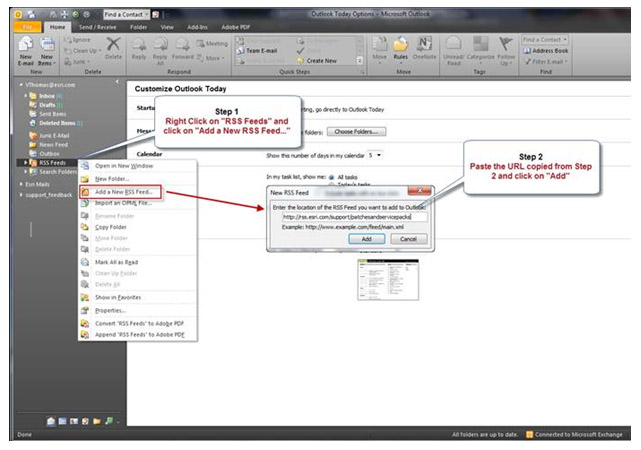 5. After you have successfully subscribed to the new RSS feed, a new folder will be created containing all new notifications about patches.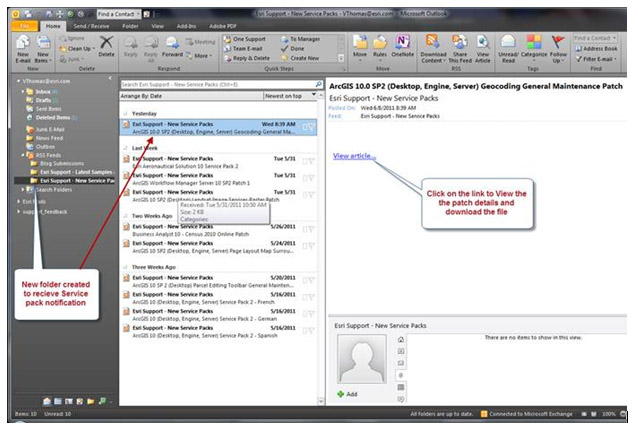 RSS feeds can also be managed easily using free Web-based feed readers, such as Google Reader, or through many Web-based email clients.
Did I mention you can also subscribe to this blog? Just click on "RSS" in the right column for the link.
---