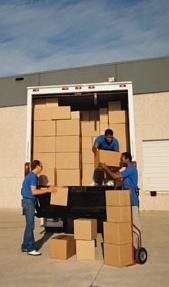 Behind-the-scenes activity around the Support Center has been relatively quiet this past week. Bugs Online recently went live, and after making sure things were working as expected, an announcement went out on the Support Center home page. See my previous post for more details on Bugs Online.
The only other news of note at the moment is in regards to this blog itself: the Support Center News blog will soon be migrating to a newer, more robust blogging platform. All of ESRI's existing blogs will soon be on the new platform, which should provide some nice benefits for both our readers and those of us who manage blogs here at ESRI.
If you're subscribed to this blog via Feedburner you shouldn't have to change a thing, as I'll just update the feed URL there once the blog has been moved. We'll also update all the hard links to this blog from the Support Center pages. However, if you use a shortcut or favorite in your browser to get to this blog, you'll have to update that yourself.
This blog site will remain active for a while, to help let everyone know about the move to the new platform. I'll let everyone know when the move actually takes place, but it should be in the next week or two.