ESRI Employee To Participate in Career Fair at Alma Mater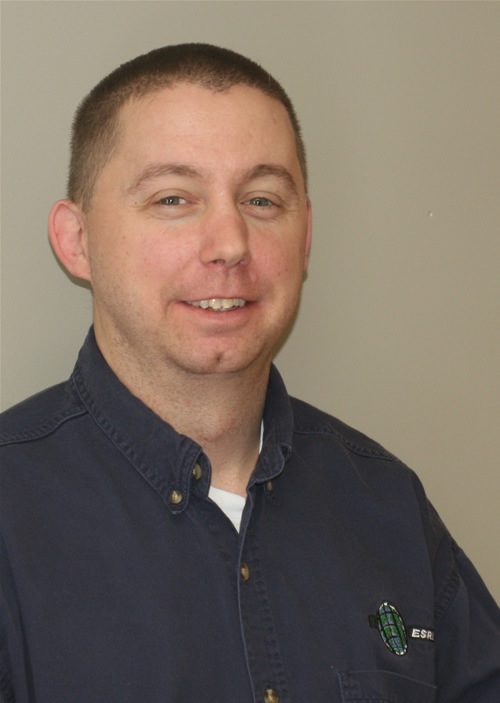 If you are a University of Pittsburgh at Johnstown student, or live in the surrounding area, stop by and meet Dan Slavick during the career and majors fair.



UPJ Career and Majors Fair
January 21, 11:00 a.m. – 2:00 p.m.
Dan earned a B.S. in computer science from the university in 1994, taught classes during the fall 1996 and winter 1997 semesters, and credits the structure of UPJ's computer science program with preparing him for a career.
So, where is Dan now? He is the technical manager for ESRI's Johnstown office, which has several open positions. To learn more about career opportunities at ESRI, stop by and speak with Dan. If you are unable to attend but want to learn more, please visit www.esri.com/grads.
Will ESRI will be on your campus this year? Find out here.