Tag Archives:
thematic mapping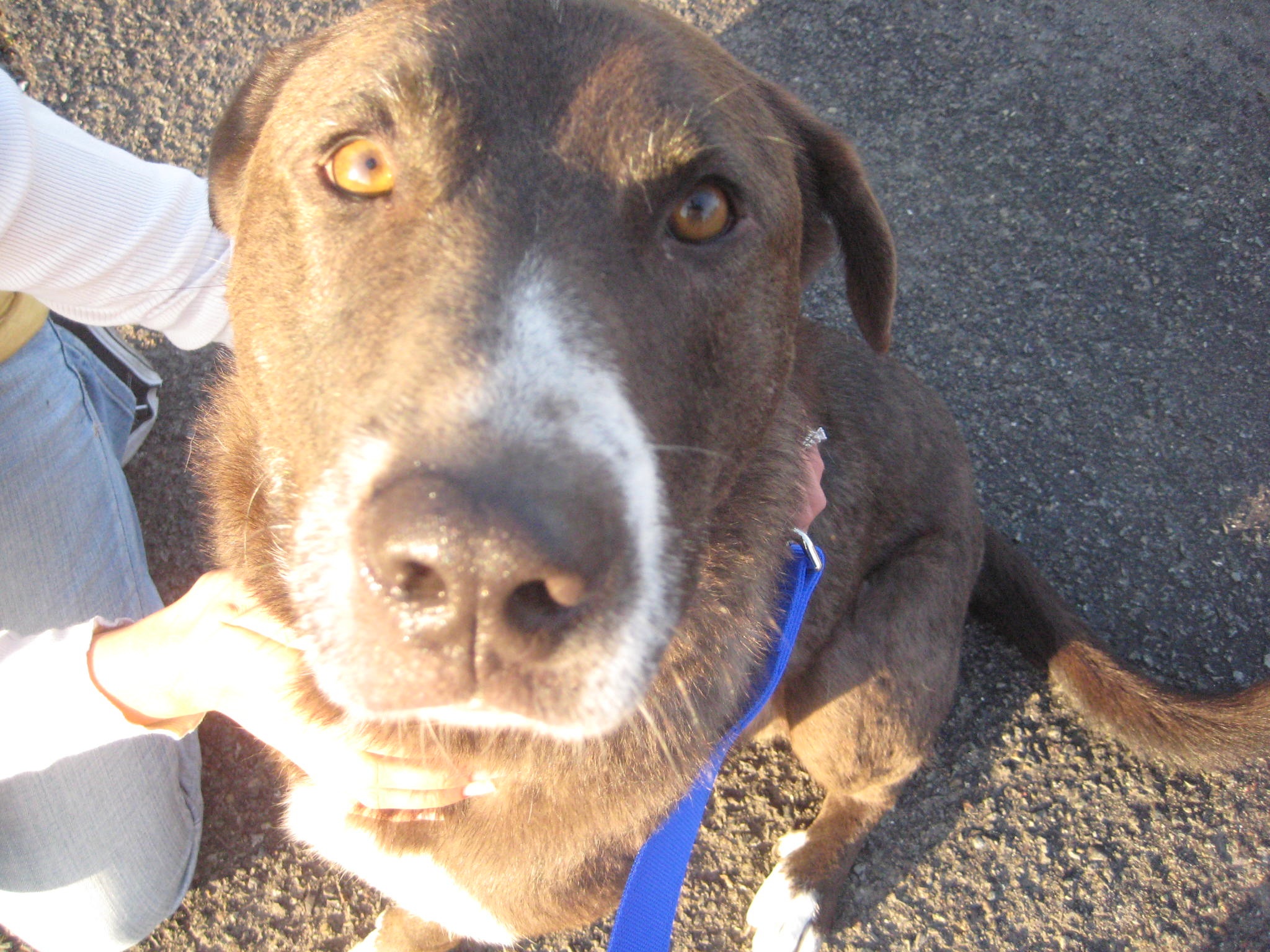 by Mehak Sujan
Other than migrating from ArcGIS Server for Flex 1.3 to ArcGIS Server for Flex 2.1, the second key aspect of the Business Analyst Online API for Flex 2.0 has to do with the full redesign of the thematic mapping functionality. What's new in 2.0 lists all the changes related to thematic mapping such as which class, method and property has been added, removed or modified.
Along with this, we have released a thematic mapping sample application that leverages this new BAO Flex 2.0 API. This sample is provided as-is and can be downloaded from the code gallery. This download includes both the complete Flash Builder 4 project download and README.txt file explaining how to get this project up and running in your environment.
Once you have it up and running, you can start playing with it…
To begin, login using your BAO API credentials. If you don't have one yet, you can purchase one or get a free 30-day trial subscription here.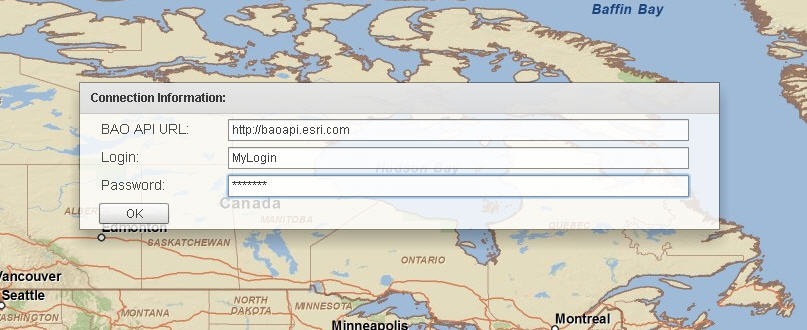 When you have logged on, the application loads the thematic mapping layer using the default thematic mapping properties. You can easily change the variable you want to thematically map along with other properties such as the color scheme and its transparency level, and the classification type and number of classes if you don't want the default settings…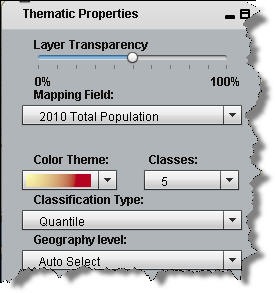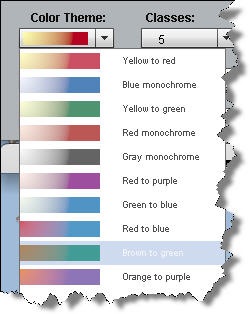 The thematic mapping layer automatically updates as you pan or zoom on the map. Based on your map scale, it is also intelligent enough to change the geography level that is mapped with the 'Auto Select' option and grays out the geography levels that can't be rendered at that scale…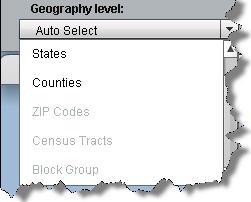 For example, after zooming to the north-eastern part of the country, the thematic layer automatically redraws to show counties (the recommended geography level for the current map scale) instead of states for that map area…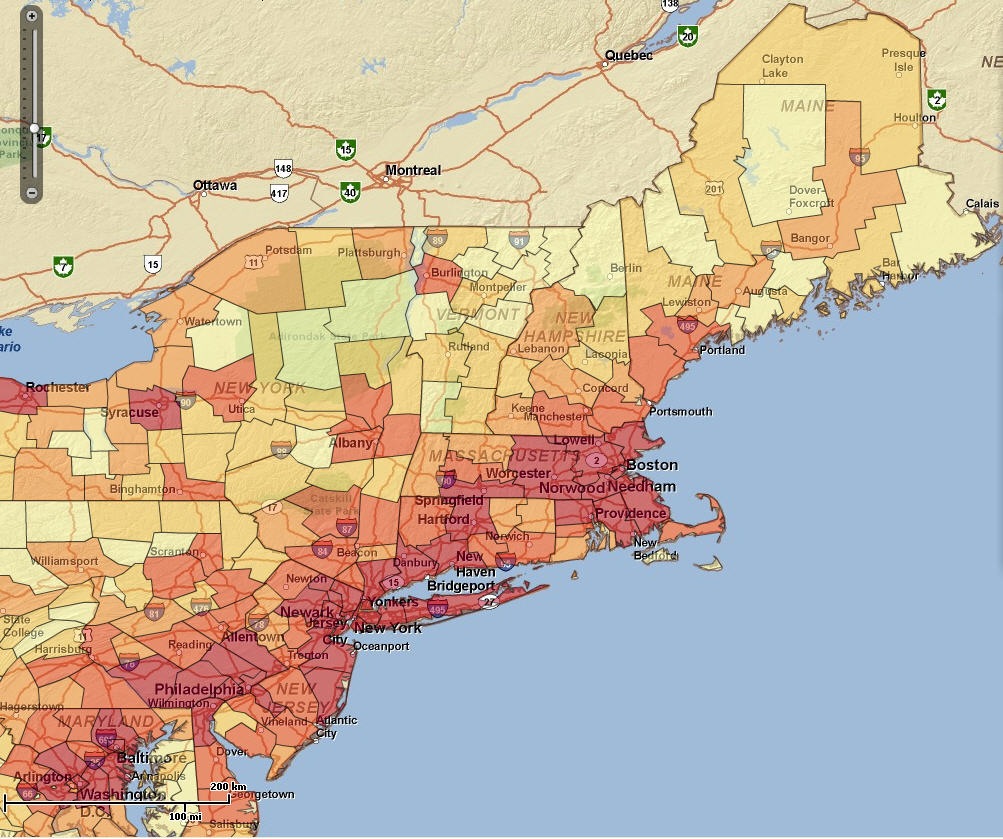 The legend also automatically updates and you can hover over any county to see its Total Population for 2010 and its details under the Description tab…
You can thematically map any supported variables available by your BAO API subscription (most variables are supported for thematic mapping except some Market Potential and Consumer spending variables). You can also quickly change the display of the variable as a percent, average or index based on the type of variable if you don't want the raw number value to be displayed…

Try downloading the application to play with it and happy mapping!
Mehak