Tag Archives:
Success Story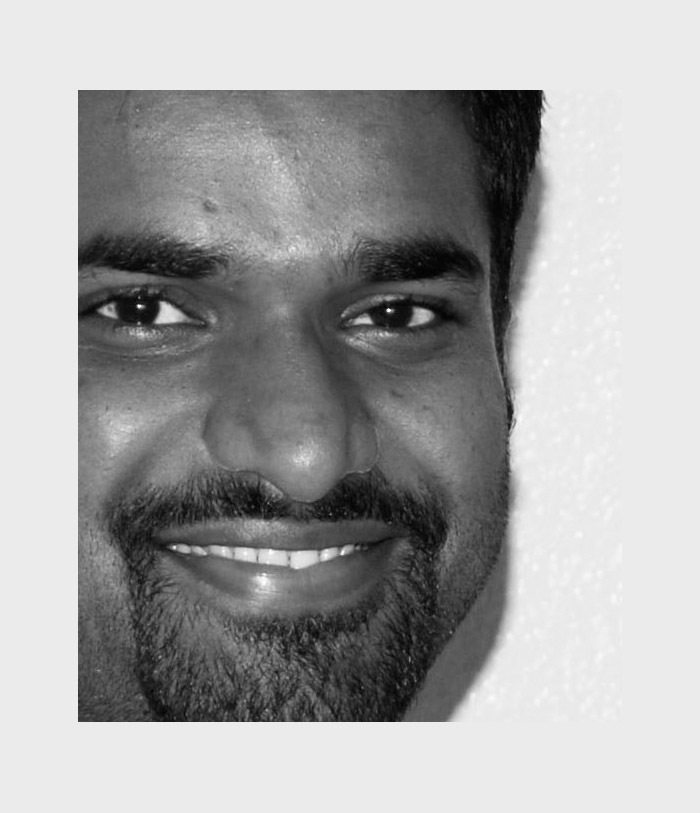 by Sooria Jeyaraman
I discussed accessing and adding of ArcGIS online maps in Community Analyst in my previous blog. This was very useful in adding maps from ArcGIS Online and for further analysis in Community Analyst. As always, we want to take it a step further and make it even more useful. How do we do it? Continue reading →

by Brenda Wolfe
I am always amazed by the work our customers do. For example, David Wiltsee, a retired urban and regional planner, is using Community Analyst to help improve local planning in Placer County, California.
Many retirees are flocking to Placer County (located east of Sacramento). David is documenting these changing demographics in order to help the County government better plan for the needs and services of the aging baby boomer community. David is using demographics, neighborhood type and spending data to determine with more specificity which programs should be offered and where investments need to be made.
Continue reading