Tag Archives:
Smart Map Search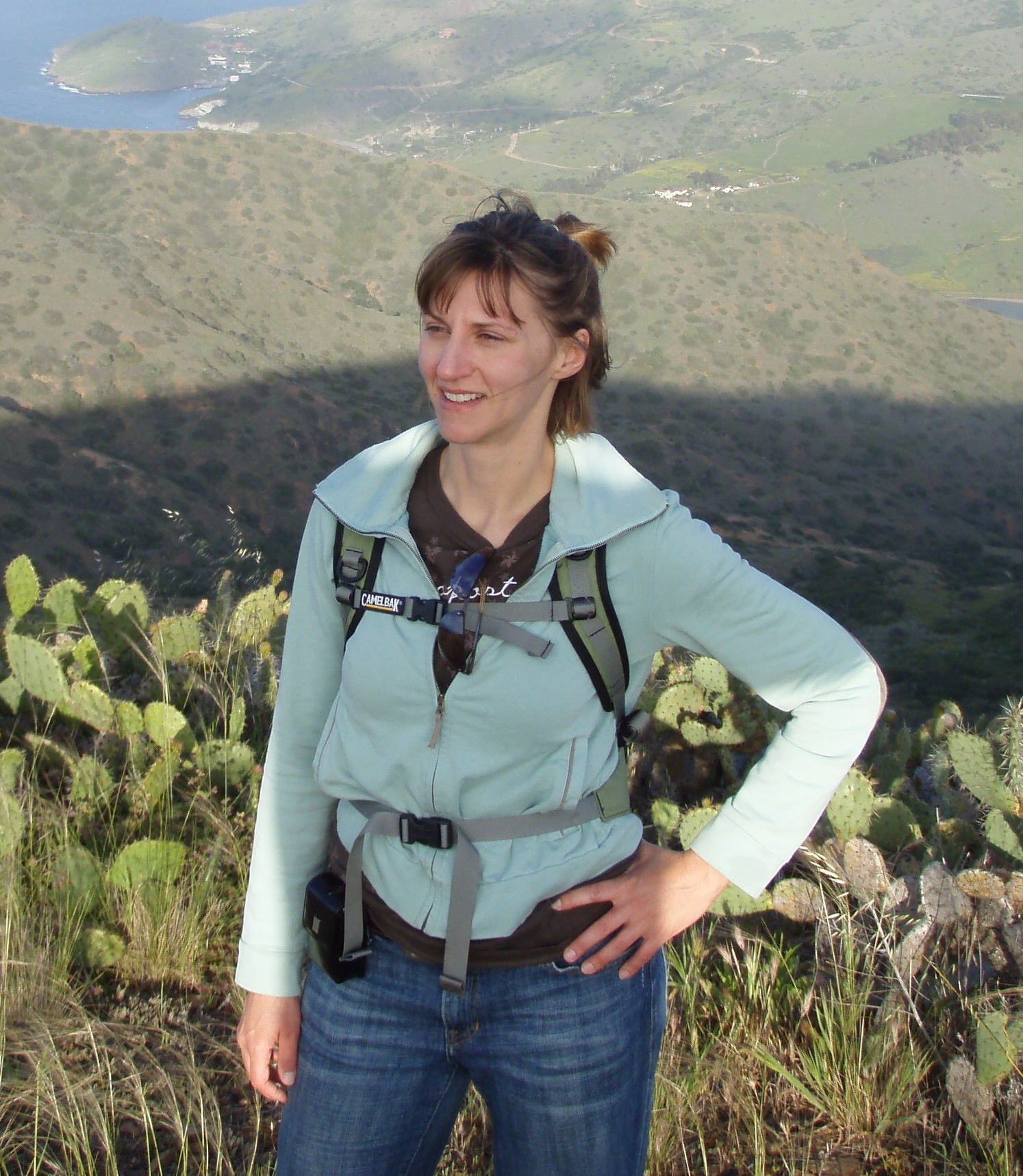 by Brenda Wolfe
Business Analyst Online was updated this week with some exciting new features.
Here's what's new…
Smart Map Search
(For Premium Subscribers only)
Smart Map Search was designed to reduce the time it takes to find locations that meet your particular needs. Select up to five demographic, consumer or business metrics, such as per capita income greater than $40,000 and median age greater than 35, and Smart Map Search will identify areas on the map that meet all of your criteria at once.

The Smart Map Results table shows you in more detail how the geographical areas compare for the individual criteria you have selected. You can export the table to Excel for further analysis.

Smart Map Search criteria lists can be saved and reused to save you even more time in the future when you are evaluating a market area.
Custom PDF Maps
In addition to the standard Site Maps that you can order, it is now possible to create your own custom PDF maps based on the map you are viewing within Business Analyst Online.
Color-coded maps for any of the thousands of demographic, consumer and business variables available with your subscription
Smart Map Search results
BingTM business search results
Geographic boundaries and labels
Multiple sites in one map view

Once you create the map on screen that you want to print or share, click the PDF button on the Map Tool Palette to provide a title and subtitle for your map and select layout options.
Updated Demographic Data in the Demographic and Income Reports
Updated 2010/2015 data are now available in the Demographic and Income Report. The remaining demographic reports will be updated at the end of June.
In addition, a new report style is available for the Demographic and Income Report.
Color-Coded Maps of Really Cool Data!
Visualizing market potential, consumer spending, and supply and demand dynamics is now possible. Thousands of new variables have been added for color-coded mapping in three categories:

Market Potential measures the probable demand for a product or service. More than 2,200 items are updated annually and grouped into 16 categories of goods, services, and attitudes.

Consumer Spending averages and indices

for several spending categories now make it possible to visually compare and rank geographic areas against one another.

Retail MarketPlace

measures supply and demand and the supply/demand gap can now be mapped in order to illustrate where consumers' needs are being met or where there might be new market opportunities.
Geographic Boundaries and Labels
Geographic boundaries and labels are available from the My Layers drop-down. The boundaries and labels and be turned on/off independently. The boundaries and labels can be placed over any map, including color-coded maps.
New Maps
New maps are available for the Streets, Satellite and Topographic maps. The maps are designed to make ring sites appear rounder on the map instead of elliptical. States and other geographies in northern latitudes appear less horizontally stretched.
A new Topographic map with an updated design and detailed information is now available as another viewing option in addition to the Streets map.
Cheers,
Brenda