Tag Archives:
service pack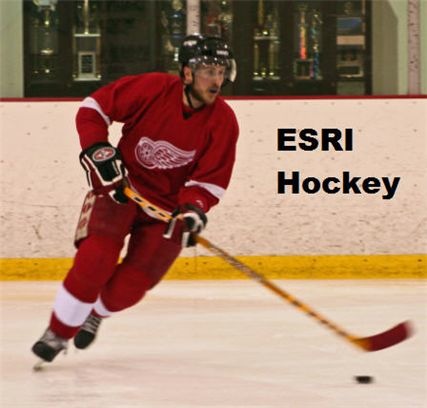 by Kyle Watson
The ArcGIS core team released a helpful little patch to improve the usability of tiled internet map services in ArcGIS Desktop.  Since many of you are consuming online map services, such as Bing Maps Aerial, or using the Business Analyst Web.mxd (which loads the ArcGIS Online World StreetMap service by default), this patch is quite relevant to improve the request responsiveness.
If this is happening, you might see something like the image below followed by ArcGIS freezing or crashing.



Here's the official patch description:
Description: When map service layers such as Bing Maps or ArcGIS Online Basemaps are drawn in ArcGIS Desktop applications (ArcMap, ArcCatalog, ArcReader) or ArcGIS Engine, multiple requests are made simultaneously and then reassembled to draw the content requested for the given extent. In situations where these requests take longer to respond, the requesting application can crash. This patch ensures that the situation which caused the crash is avoided, and ensures that map tiles returning after longer timeouts will still be properly handled.
Here is the link to download this patch. You must have ArcGIS10 Service Pack 2 installed first.
 
Regards,
The Business Analyst Team