Tag Archives:
Meeting
On December 5th, 2011 the Esri Mid-Atlantic Water/Wastewater Special Interest Group will be meeting in Hunt Valley, Maryland.  This meeting is free to attend and is taking place the day before the Esri Mid-Atlantic User Group Conference.  We hope you'll join us at the Special Interest Group meeting and then stay and attend the MUG Conference.  Lunch at the meeting is provided and graciously sponsored Platinum Esri Business Partner Azetca Systems and their Cityworks products.
The Esri Mid-Atlantic Water/Wastewater Special Interest Group is for the water, wastewater and stormwater ArcGIS user community in Pennsylvania, New Jersey, Maryland, Delaware, Washington D.C., West Virginia, New York City, Long Island and surrounding areas.
Space is limited, so sign up for the meeting here: http://events.esri.com/info/index.cfm?fuseaction=seminarRegForm&shownumber=15294
The full agenda for the meeting is:
9:30 am – Registration
10:00 am – Greetings & ArcGIS for Water Utilities, Esri
10:30 am – Public Facing Applications for Water and Wastewater Utility Stakeholder Engagement, Washington Suburban Sanitary Commission (WSSC)
11:00 am – County and Utility Collaborative GIS , Allegany County, Maryland
11:30 am – ArcGIS Online for Water, Sewer and Stormwater utilities, Esri
12:00 pm – Complimentary Lunch Sponsored By Cityworks
12:15 pm – GIS Centric Asset Management, Cityworks
1:00 pm – Water Resource Center to promote GIS dissemination, Harford County Maryland Public Works
1:30 pm – Roundtable Discussion & Closing Remarks
2:00 pm – Meeting Adjourn
We hope to see you at this meeting!
If you are a water, wastewater or stormwater utility, an Esri business partner or a consultant working with water utilities please join us in Orlando for our 2 day winter Water/Wastewater Meeting February 19th and 20th in Orlando, Florida.
This meeting is a unique opportunity to collaborate and share information with the water utility user community and Esri.
To get more information including the full agenda and to register contact Lori Armstrong at larmstrong@esri.com.
Welcome to Colorado Springs!

What a great location for our biannual meeting. Colorado Springs Utilities has a wonderful facility that overlooks Pike's Peak. You really can not ask for a better view! And the weather was perfect, it was sunny and no snow.
This meeting's history is long and distinguished. The first meeting was held 15 years ago and consisted of a small group of users, business partners and ESRI staff, whose main goal was to modify the "City of Glendale Database Design Document" into a data model that water/wastewater utilities could use. Since then this group has developed the "Water Utilities Data Model Book for 8.0" and it's updates. They have also been instrumental in the development of the other data models, such as the simplified data models for water, wastewater and stormwater, the treatment plant models and the Team Water toolsets. Our latest projects include the beginning of the "Best Practice Reference Guides" and the simplified data model for irrigation districts.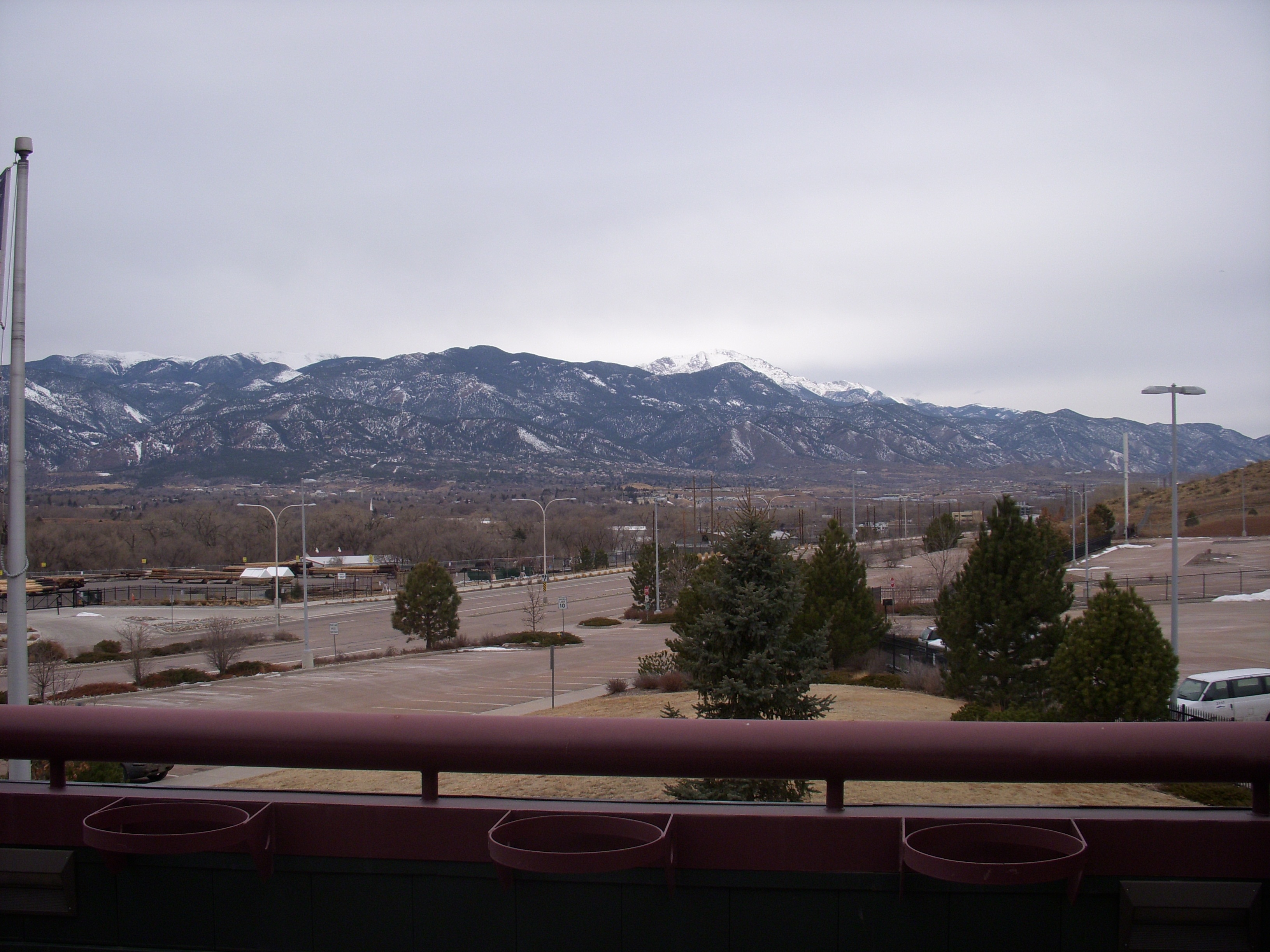 Colorado Springs Utilities Leon Young Service Center's view of Pike's Peak
We had a great turnout this year and I would like to thank all the attendees. I know that this is a difficult year financially and travel budgets are tight. We had over fifty participants including Greater Cincinnati Water Works, Portland Water Bureau, Denver Water, City of Fountain, Northern Colorado Conservancy, Black & Veatch, CDM, Malcolm Pirnie, iWater, MWH Soft, Trimble, and University of Colorado, just to name a few. It was wonderful to see so many new faces as well as our old friends.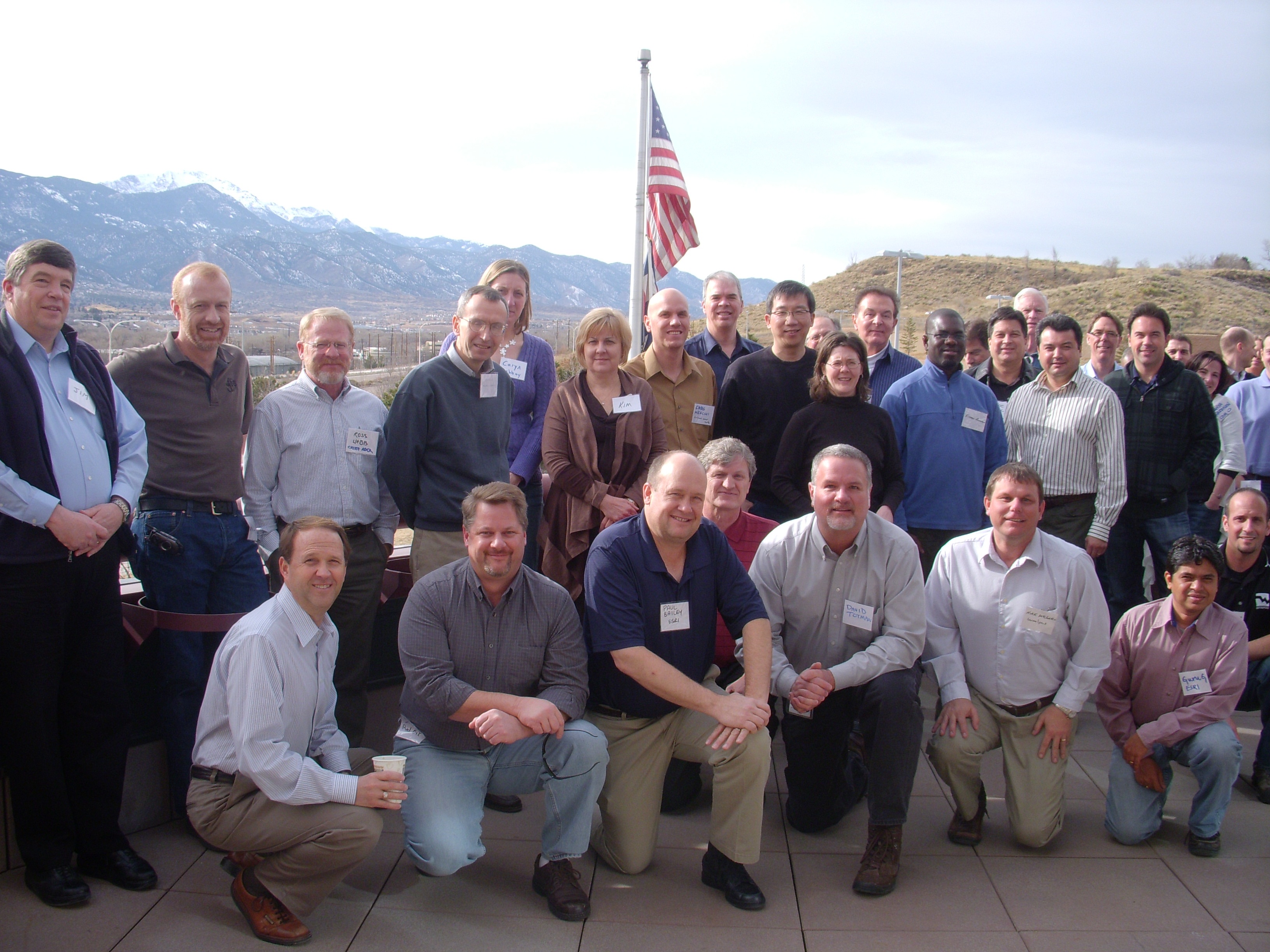 The program was amazing and addressed timely/relevant issues (agenda below). If you are interested in any of these presentations we will be posting them on the Water Utilities Resource Center soon!
Agenda
Feb. 27, 2010
9:00-9:15 Welcome and Introductions: Lori Armstrong
9:15-10:00 Realizing the Benefits of an Enterprise-Wide Approach to Geospatial Asset Management: Damon Judd, Denver Water
10:00-10:15 Break: Thank you Woolpert!!!
10:15-11:15 Enterprise Workflow Management: Guru Ganesarethinam and Jonathan Weaver, ESRI
11:15-12:00 Delivering Water for Our Future: Steve Duling, Colorado Springs Utilities
12:00-1:00 Lunch: Thank you Malcolm Pirnie!!!
1:30-2:15 Integrating RTK PS and GIS Systems for Water Distribution: Locating, Inspecting and Mapping: Joey Stone, North Weld County Water District
2:15-3:00 "Global Green Billing" – the Link Between ArcGIS Server, Cityworks, G4, iWater, and Billing Systems that are Triggered by Radio Read Meters for Both Economic and Environmental Savings as a Coordinated Hosted Solution: John Peckardt, Global Water Resources
3:00-3:15 Break
3:15-4:00 GIS and GPS in Fountain – Using Mobil Matrix GPS to capture water features: Dave Krenek and Jerry Cordova, City of Fountain Utilities
4:00-4:45 San Antonio River Authority: A Geoaudit of Wastewater Connections for Operational Optimization and Financial Viability: Jerry Mohnhaupt, Malcolm Pirnie
4:45-5:00 Q & A
Feb. 28, 2010
9:00-9:30 Introduction to the Irrigation Data Model: Guru Ganesarethianam, ESRI
9:30-10:00 Implementing and Integrating GIS-based Asset Management Programs: A Return on Investment Case Study of 3 Water and Wastewater Utilities: Kirk McClurkin, Woolpert
10:00-10:15 Break: Thank you Woolpert!!!
10:15-11:30 Holistic Testing: Jason Kadubeck, ESRI
11:30-12:00 Best Practices for Sustainable GIS and Asset Management Integration Introduction and Committee Creation: Lori Armstrong, ESRI and Kirk McClurkin, Woolpert
Current Project Status:
This meeting is also the venue for ESRI's Team Water/Wastewater's working groups. The three projects that we are currently working on are:
Reference Guides
Best Practices for Sustainable GIS and Hydraulic Model Integration
Best Practices for Sustainable GIS and Asset Management Integration
Data Model
Simplified Data Model for Irrigation Districts
The project team for the "Best Practices for Sustainable GIS and Hydraulic Model Integration" are close to completion and we are looking for reviewers.
Please contact myself or Brian Lendt BrianLendt@idmodeling.com if you are interested.
The first draft of the irrigation data model is also complete and will be posted in a couple of weeks. If you would like a copy of Guru's presentation please let me know and if you are interested in reviewing the data model please contact me or Guru at guru@esri.com
The "Best Practices for Sustainable GIS and Asset Management Integration" reference guide is our latest project. Woolpert and ESRI are taking the lead in this effort and are looking for content volunteers. The first draft of the outline is now available. And the current committee roster is
Leads:
Lori Armstrong, ESRI
Dave Wachal, ESRI
Kirk McClurkin, Woolpert
Asset Management Team:
Damon Judd, Denver Water
Barry Kelly, ESRI Canada
Adrianne Black, Black & Veatch
David Totman, Colorado Springs Utilities
Kevin Koshko, iWater
Steve Line, RedZone
If you are interested in participating in any of the above projects or have any questions please do not hesitate to contact me at larmstrong@esri.com
And lastly, a BIG thanks to our sponsors, without them these events would not be possible.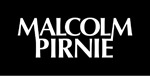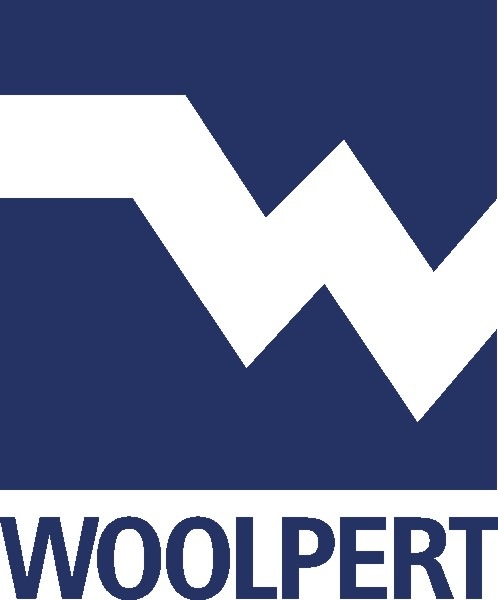 Special Thank you to Will Allender and Dave Totman, Colorado Springs Utilities for all their hard work and coordination! You guys are the best!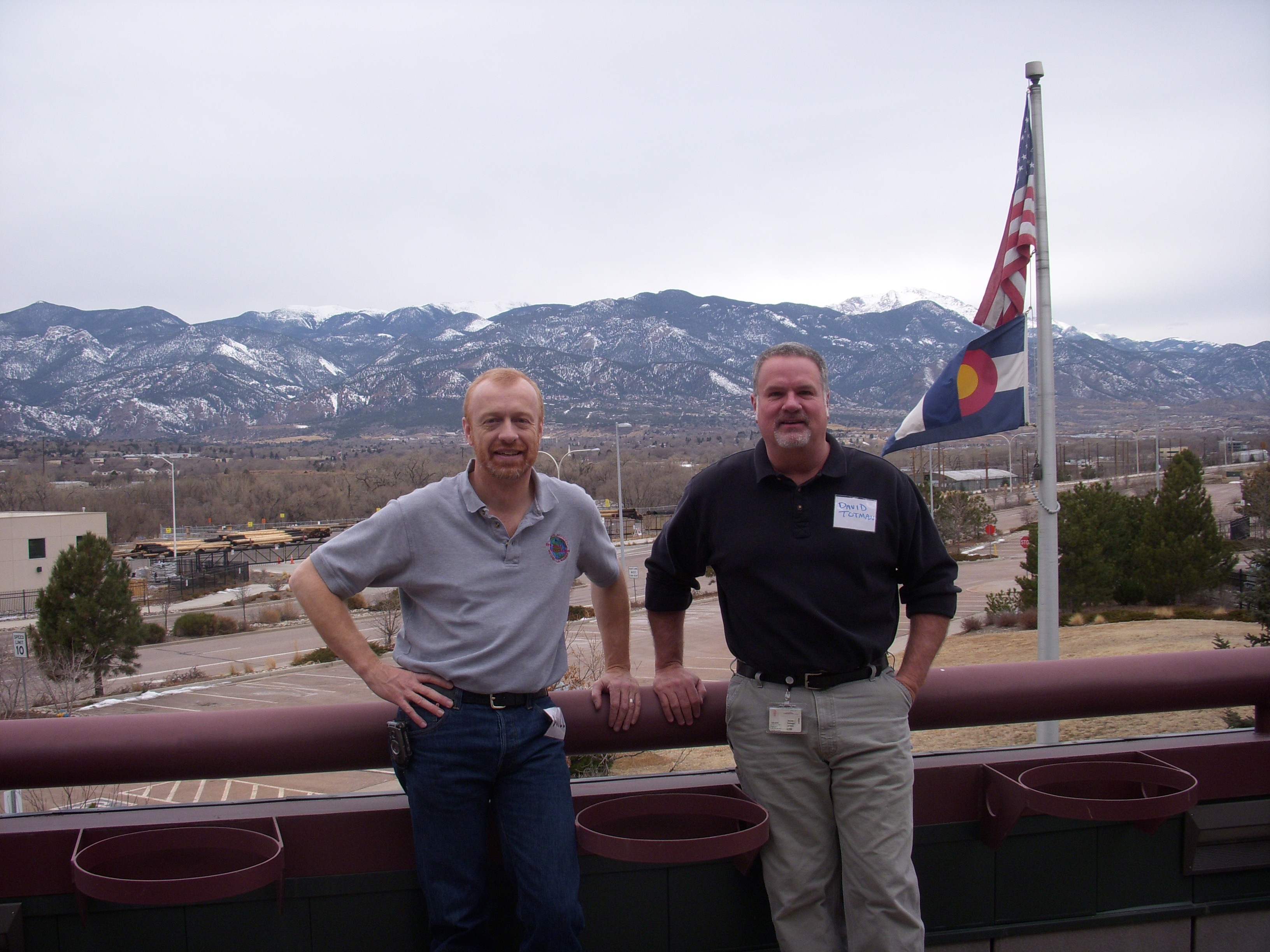 Dinner highlights at Phantom Canyon Brewery, Downtown Colorado Springs.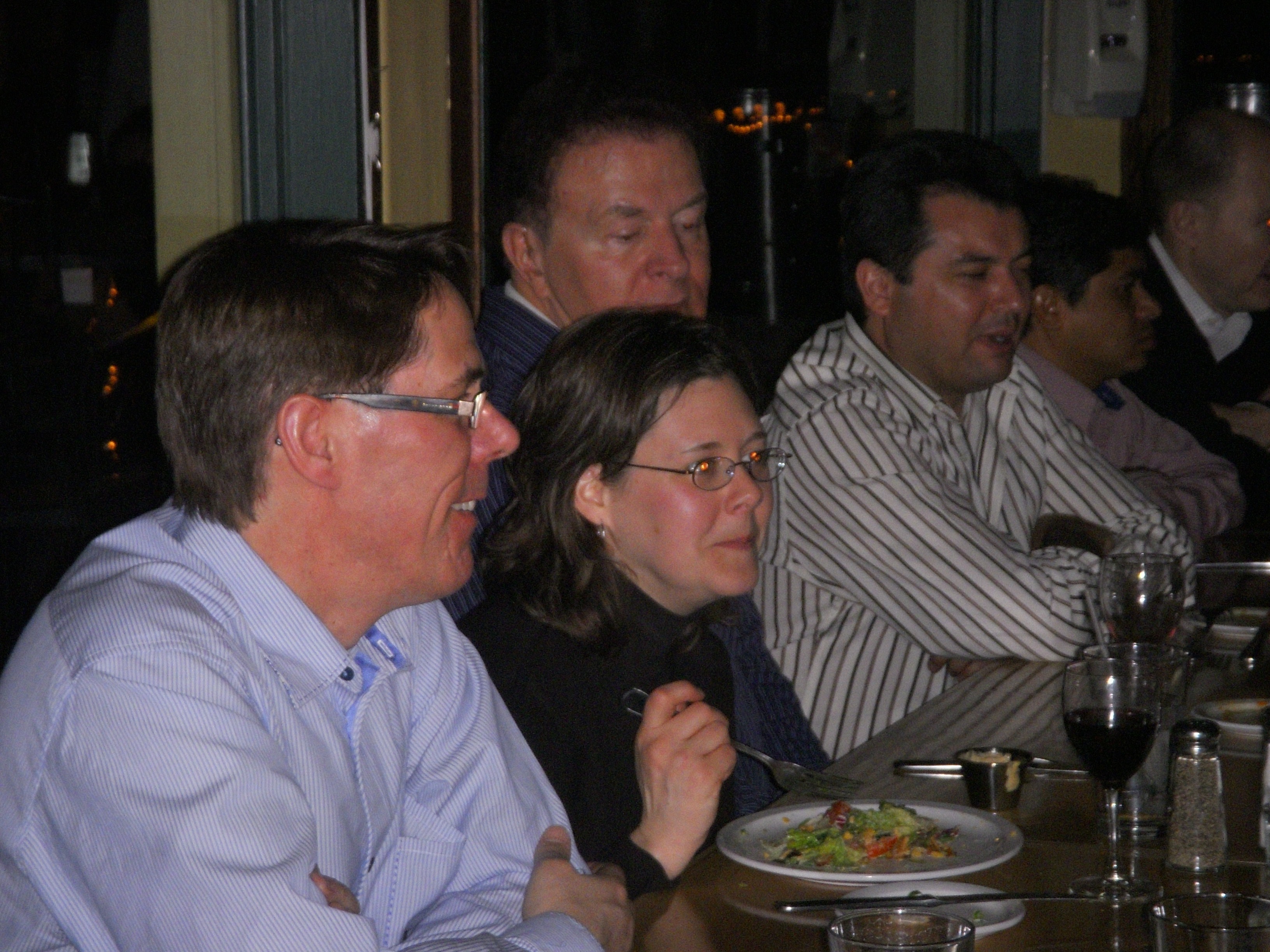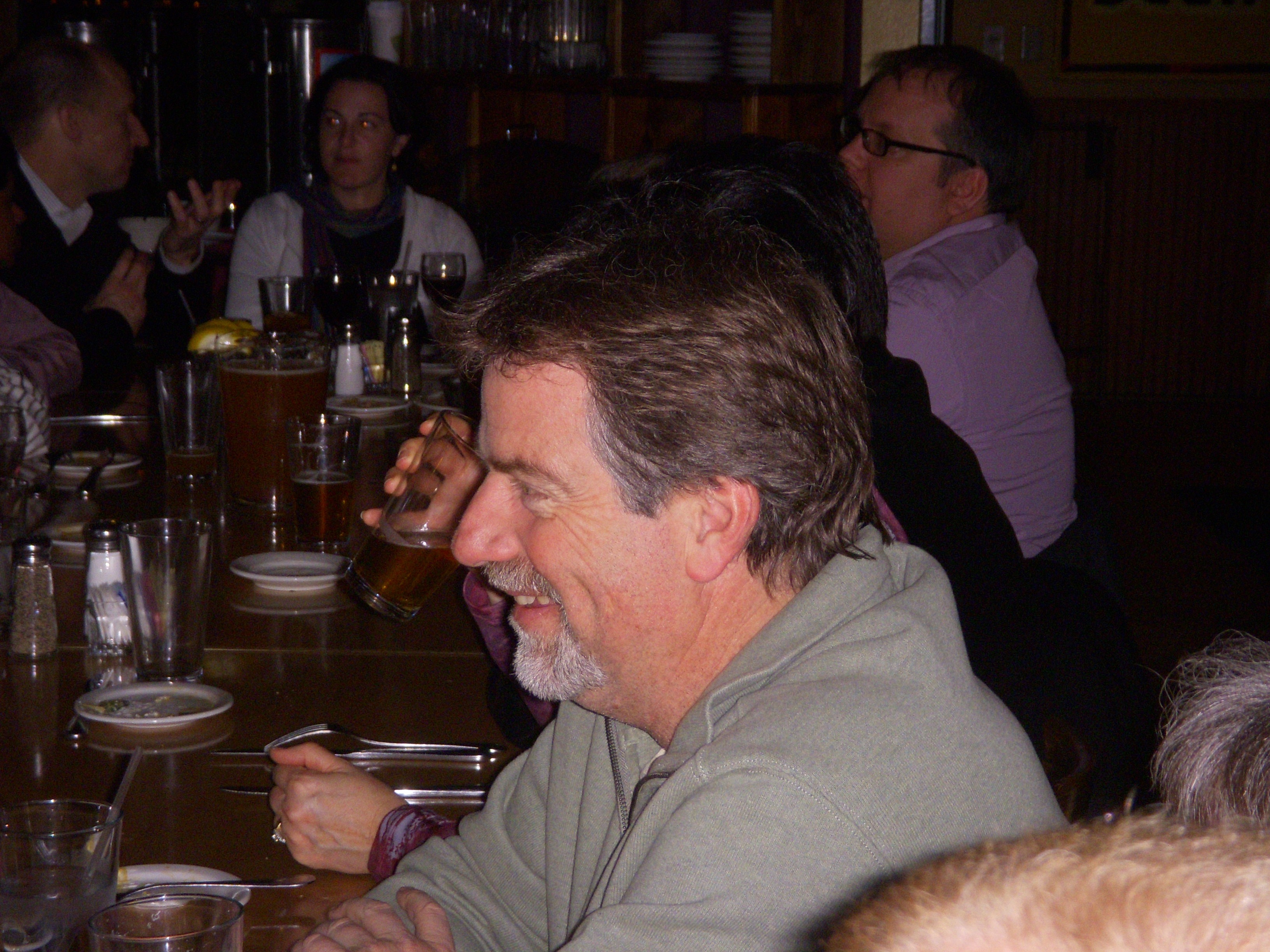 Our next meeting is July 10, 2010 in San Diego. The second meeting of the year is always held the Saturday before ESRI's International User Conference. Please save the date! If you would like to receive an invitation please contact me at larmstrong@esri.com I hope to have at least the first draft of the agenda soon.
Future ESRI Team Water/Wastewater February Meetings:
2011 Miami-Dade Water and Sewer Department, FL
2012 American Water, Voorhees, NJ
2013 Orlando Utilities Commission, FL
2014 Greater Cincinnati Water Works, OH
2015 Portland Water Bureau, OR