Tag Archives:
ArcGIS Server 10
Recently, we added the Campus Editing and Campus
Basemap templates to the ArcGIS
for Local Government Gallery and a new ArcGIS for Facilities Group on
ArcGIS.com.
These Campus maps can be used to capture interior and/or
exterior assets on a university or business campus. They can also be used by government agencies
to capture these same assets in a downtown, or on a government complex or
military base. These interior and
exterior assets are the foundation for a variety of desktop, mobile and web
mapping applications deployed to support facilities management, education,
public works, planning, and military business needs.
The Campus Editing template is an ArcMap editing map,
editor extension, and set of editing workflows for managing building, interior
space and related exterior campus data. It is an editor that can be
used by mapping technicians in a college university, private corporation, or
public works agency to streamline the collection, maintenance and use of asset
information.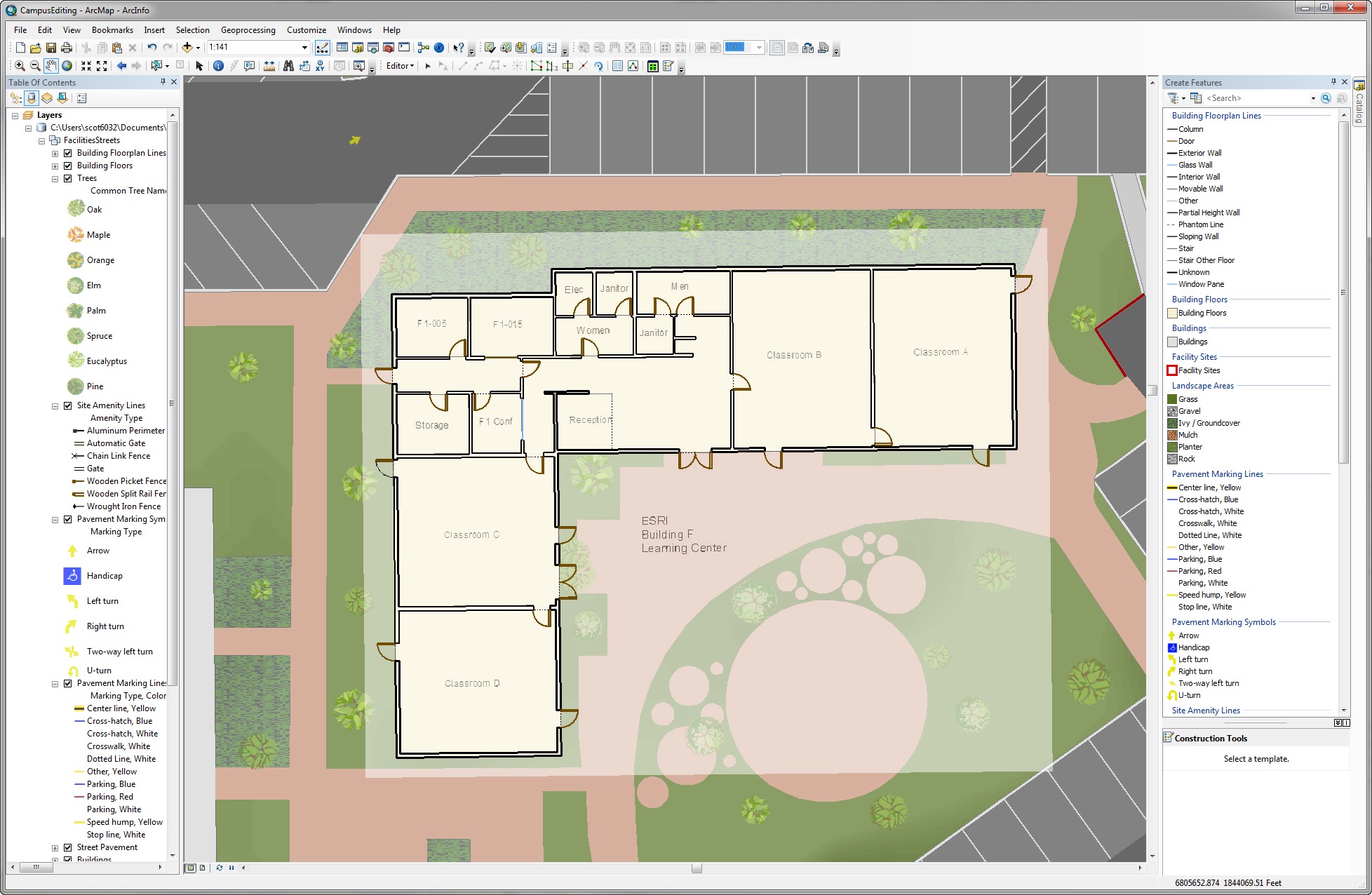 The Campus Basemap template is an ArcGIS Map
Document that can be used to create a high-resolution, multi-scale (~1:9k to
1:141) basemap for a university, or business campus. As we mentioned earlier, this basemap can also be used
by government agencies to produce a high-resolution basemap for a downtown,
government complex, or military base.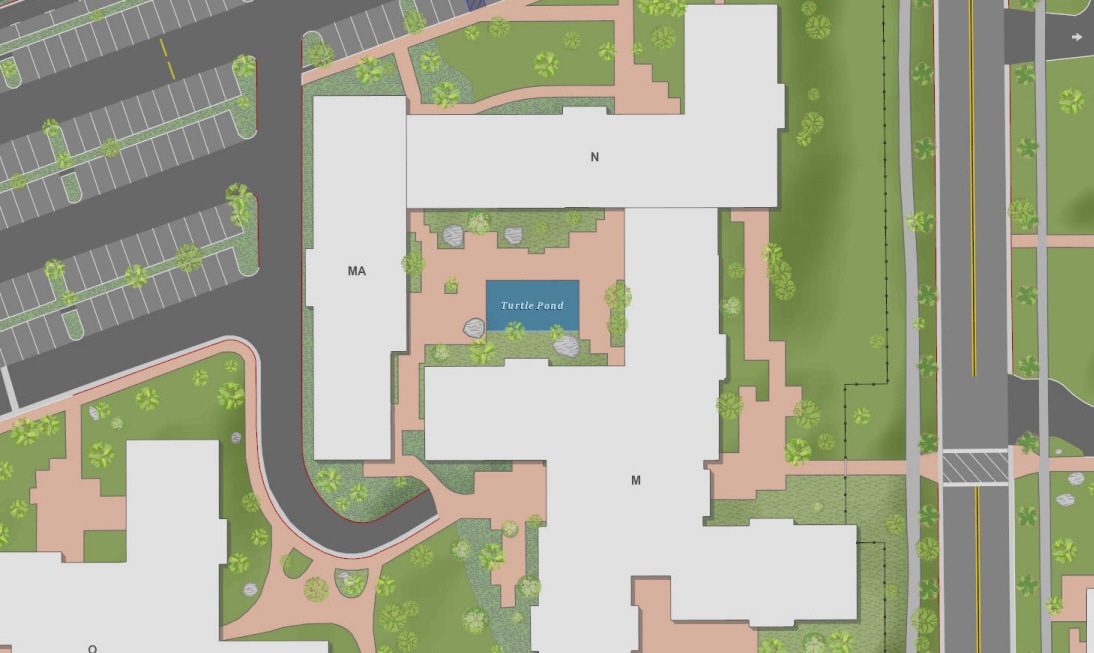 Stay tuned for future maps and apps that will leverage this
high-resolution data.
The first application we'll release is called the Campus
Place Finder. This application will work in concert with the basemap and
editing templates. Leveraging the new building interior features
incorporated in thee Local Government Information Model FacilitiesStreets
feature dataset, users will be able to search by occupant name or interior
space (e.g., office number) to locate people or places of interest within
campus facilities.
When you're ready to start using the Campus
Editing map with your data, start by downloading the Local Government
Information Model schema-only layer package. It can be used to create the empty
geodatabase you'll need to migrate your facilities data and publish these
campus maps.
Posted in
Local Government
Tagged

ArcGIS 10, ArcGIS Desktop, ArcGIS for Local Government, ArcGIS Server 10, basemaps, Campus, City, County, Editing, Facilities, local government, Municipal, planning, Public Infrastructure, public safety, Public Works, roads, Sidewalks, streets, Templates, Township, utilities, Village, water utilities
Leave a comment