The "ArcObjects Development Blog" has been renamed and is now the "ArcGIS Developer Blog".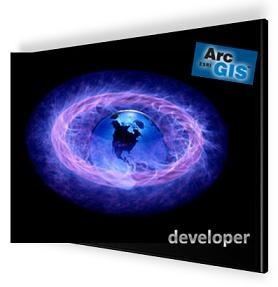 In this blog, you can expect to find similar posts, but they'll now have a wider "ArcGIS developer" focus. This means you'll find more developer content in the form of How To<'>s and Did you know articles, resource summaries, and highlights about activity in the ArcGIS developer community.
You'll also be happy to know that the RSS feed hasn't changed, so there's no need to re-subscribe.
As always, we encourage feedback, so feel free to leave suggestions for future articles as well as comments on posts.
We'll also be posting a number of new ArcGIS developer polls, so stay tuned.
Thanks in advance for participating in the online ArcGIS developer community.
EDN Team