Category Archives:
Public Safety
The 2011 Homeland
Security Summit was another monumental success, thanks to all of those who
attended. Homeland Security Manager Paul
Christin did a fantastic job organizing a group of compelling speakers.
Attendees helped share their successes and concerns with Esri staff and
partners, ensuring a collaborative process for discovery and growth. There was
something for everyone.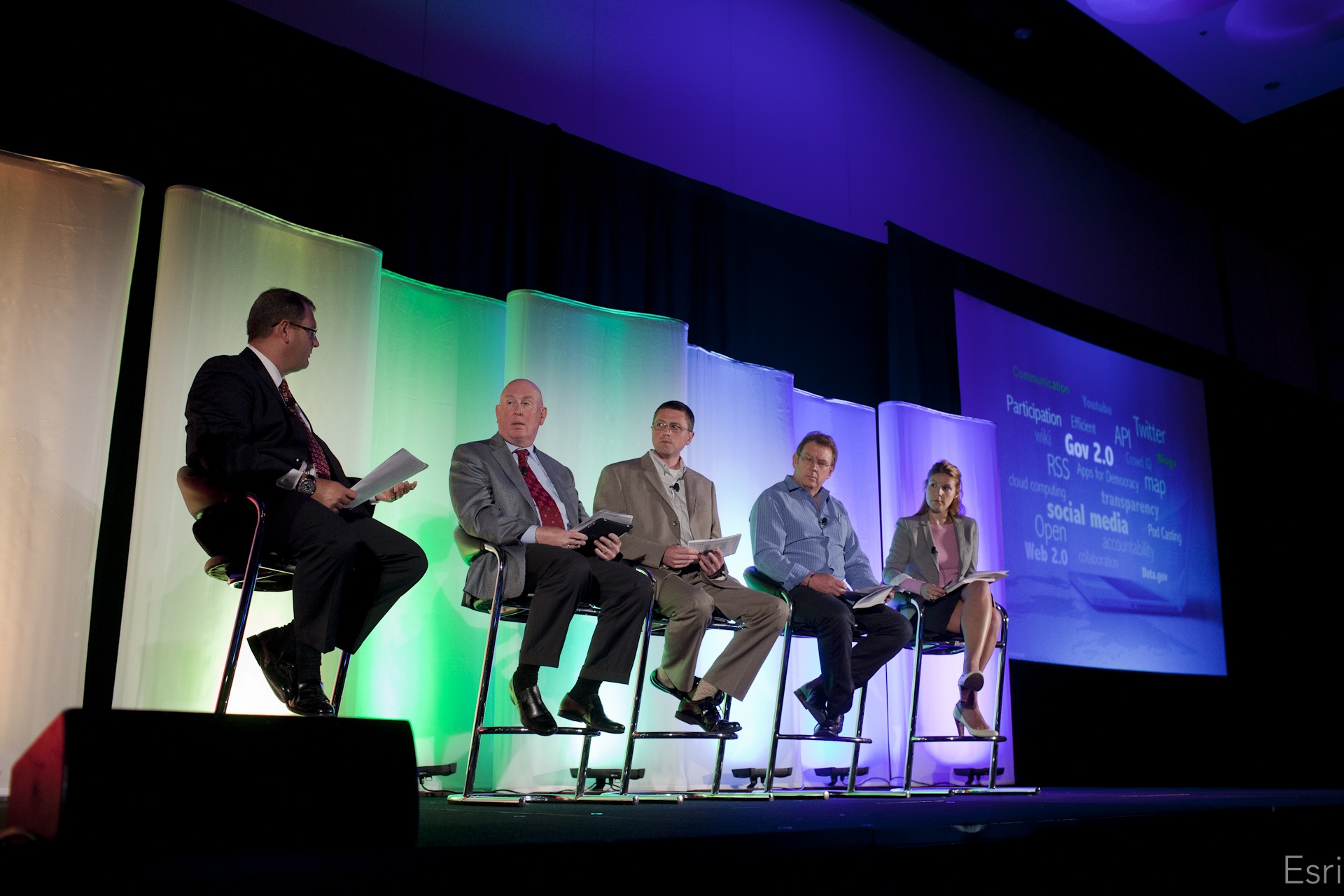 Some
of the highlights included Captain Steve Pollackov, Fire Department of New York
City, talking about looking back 10 years after the World Trade Center
terrorist attacks; Michael Byrne of FEMA talking about using a visual approach
to emergency management, as well as Professor Haruo Hayashi, Kyoto University,
discussing the use of GIS for the Japan earthquake and tsunami disaster.
This
year's event was held July 9-12 at the Hilton Bayfront in San Diego,
California. People from industries such as law
enforcement, fire,
homeland
security, computer-aided
dispatch, and emergency
management were on hand. New this year, three tracks were offered-one for
executives, one for technical staff, and one featuring lightning talks. The
first catered to senior level decision makers; the second was designed for
public safety GIS practitioners, and the third featured short case studies from
various public safety agencies.
We
have plenty of online content from the Summit for you to peruse.
Videos-Videos
of the plenary session are available with the proceedings. Some of the highlights include:
Papers-we
have a complete library of papers associated with each presentation.

Photos-Be
sure to check out the array of pictures showcasing the event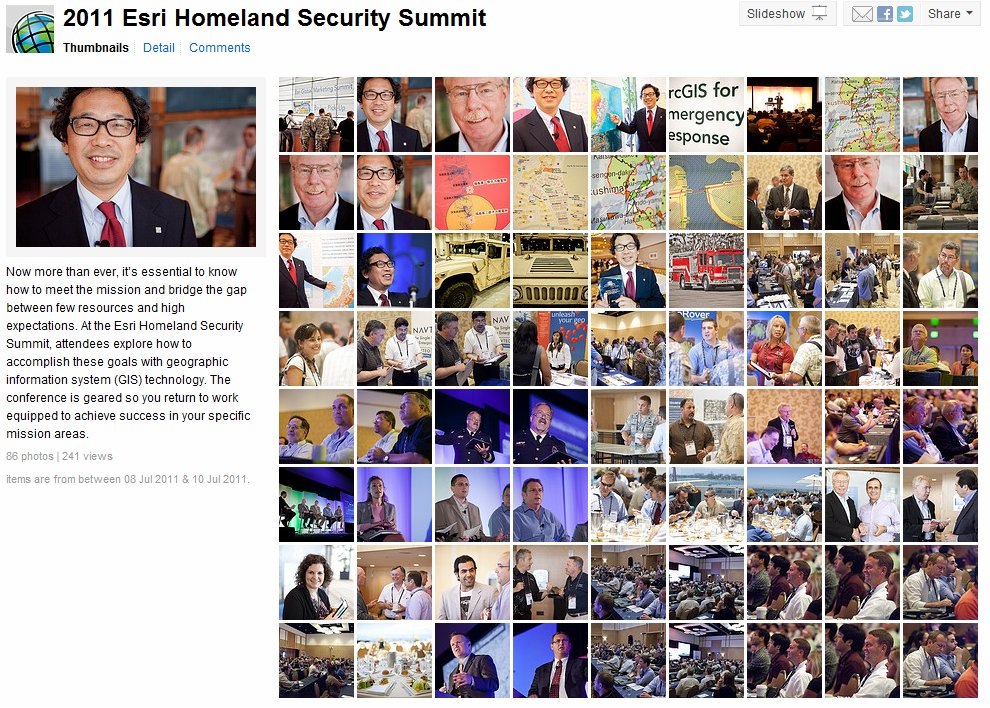 We hope to see you next year. We
promise to work hard to make the conference an even richer, more dynamic event.
The 2012 Esri Homeland Security Summit will be held July 21-24 in San Diego,
CA.