by Rich Nauman, Product Engineer, Esri.
Do you need to use soil data in your analysis? Simply open the SSURGO Downloader Application, navigate to your project area, click the map to open a pop-up and then click the download link to retrieve a ready to use pre-configured map package. It's that easy!
Based on feedback we received at the 2012 Esri International User Conference, we have updated the map packages provided in our SSURGO Downloader Application. We added 14 new fields for a total of 140 attributes. In addition to attributes such as bedrock depth, steel corrosion hazard, hydric class, and range forage production, included now are 12 fields that detail a soil's potential to produce various types of wildlife habitat, the version number of the SSURGO tables, and Corn Suitability Rating. The calculation for the weighted average fields from the component table has been improved and we added a date stamp to the Map Document Properties.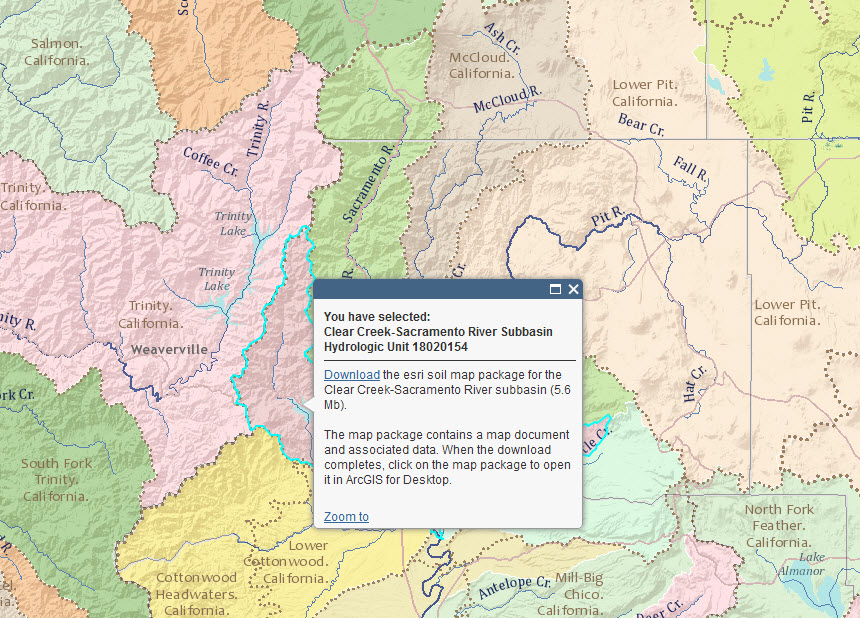 Figure 1: Navigate to your study area and click the pop-up to quickly download and begin using soil data in a pre-configured map document.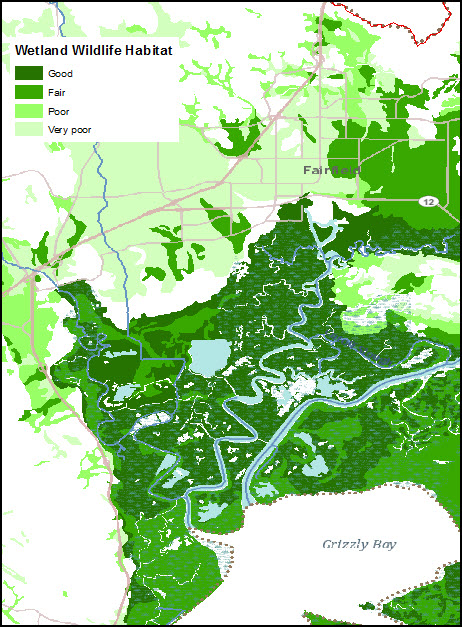 Figure 2: Twelve new wildlife habitat fields are included with the new map packages.
If you can't find the soil attribute you are looking for, please leave a comment on the Downloader page. We would love to hear from people using the downloader and learn about your needs and how you are using the data.