Esri has released a new version of the Arc Hydro Tools, version 2.0.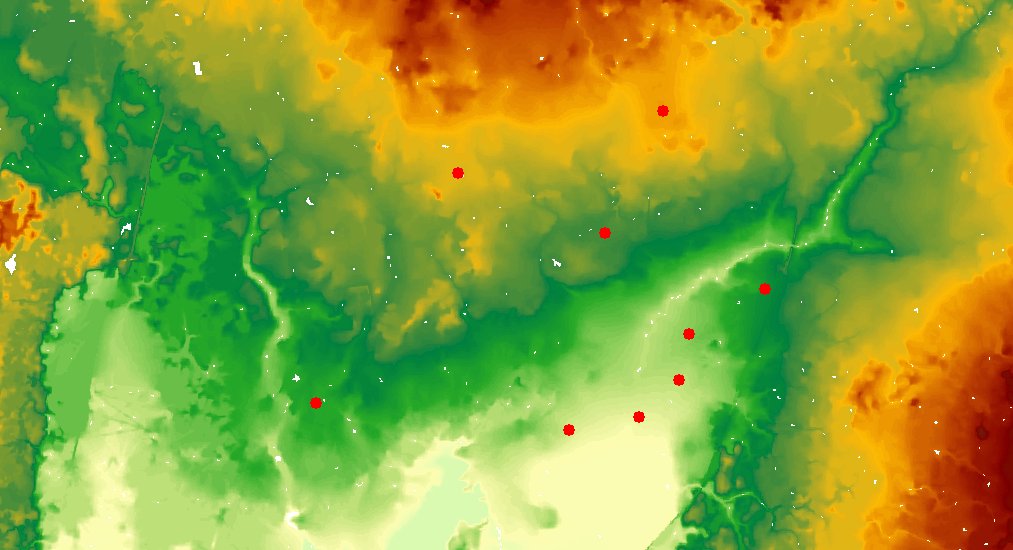 This is good news for those of you who have been waiting to upgrade your ArcGIS software until the new Arc Hydro Tools are ready.  In version 2.0, Arc Hydro tools are now fully compatible with ArcGIS version 10.0.
In addition to full compatibility with the software version 10.0, the new version of the Arc Hydro tools are also now fully available in the geoprocessing environment.
A lot of effort has been put into this release into improving performance for preprocessing large datasets.  The new version runs better and faster with larger datasets.
Arc Hydro Tools are free with your ArcGIS software license.  You may download version 2.0 of Arc Hydro Tools by connecting with ftp:
Login: ADSRiverHydraulics
Password: ADSRiver.2013b
(The password will change every 6 months. Check the Arc Hydro Forum for the most current password.)
To access, select a FTP client:
1. Web Client
Site link: https://mft.esri.com
(Video tutorials available on the main page, prior to log in)
2. Third party SFTP client
** Download a preconfigured client
https://mft.esri.com/EFTClient/Account/mft.zip **
3. FTP address to configure a third party SFTP client of your choice:
Site address: mft.esri.com
Port: 22
If you also need the tutorial data for both Arc Hydro Tools and Arc Hydro Tools for Geoprocessing, you may download both in a bundle here (146MB).
For past versions of Arc Hydro Tools, please see the Hydro Data Model page at esri.com.  Be sure to keep visiting the Hydro Data Model page for more information about upcoming Arc Hydro training classes and workshops.
Special thanks to Michael Dangermond for providing this post. Questions for Michael: MDangermond@esri.com.