Back in April, we announced the release of the Hydro Reference Overlay Medium Scales Map Template on ArcGIS.com and in the Hydro Resource Center Map & App Gallery.
Today, we are happy to announce the release of the Hydro Reference Overlay Large Scales Map Template, made using USGS's NHD High Resolution data, for 18K, 9K, and 4K scale levels.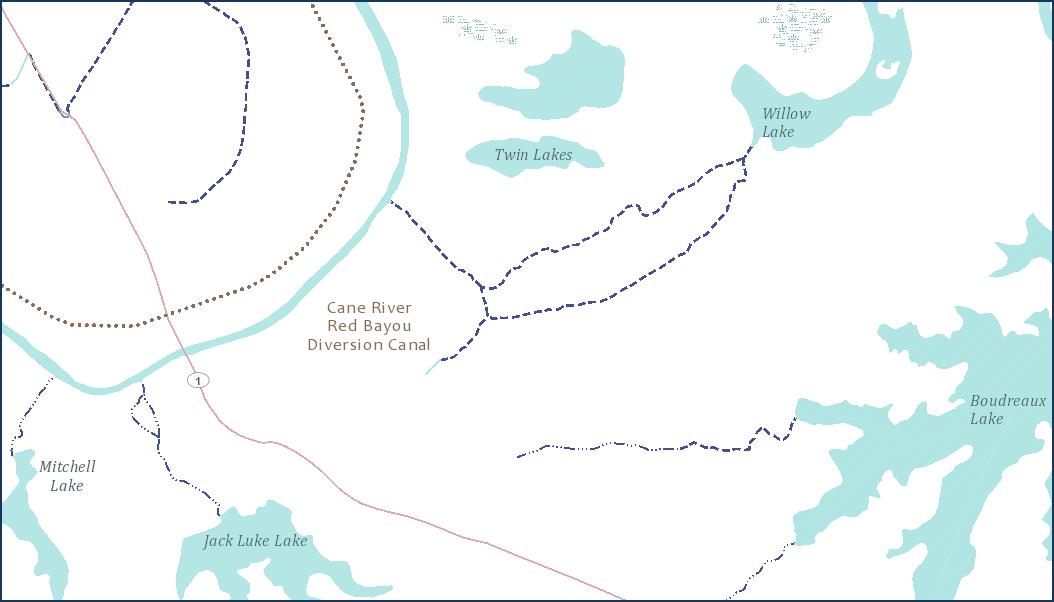 The Large Scales Template was designed with similar colors and typography to the Medium Scales Template, so that both maps could be used in the same web map service—which would span 147M to 4K scales!
However, because the map templates were designed with differing data sources (the Large Scales Template uses the NHD High Resolution Data and the Medium Scales Template uses NHDPlus Data), at 18K scale the flowline symbology changes and additional data layers appear, such as NHD Points and NHD Lines.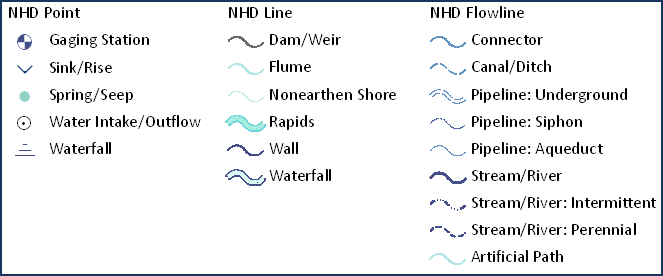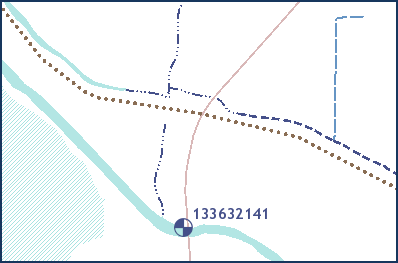 To use the Large Scales Map Template, first download the zip file from ArcGIS.com. Inside you will find a Getting Started document, sample MXD and GDB, style files, and other helpful documents.
To see what your finished multi-scale cached web map could look like, take a look at these images, or check out the map online.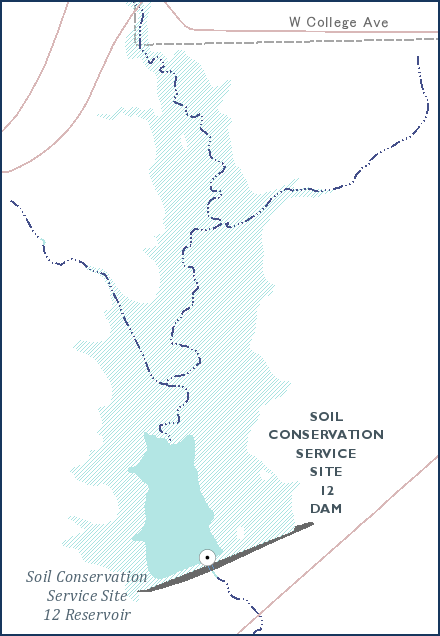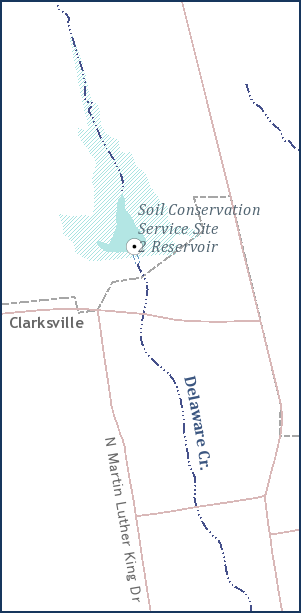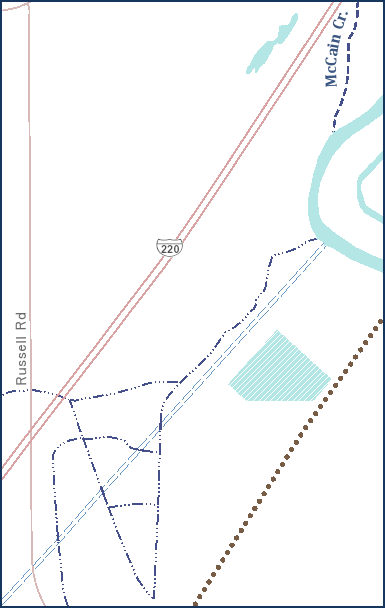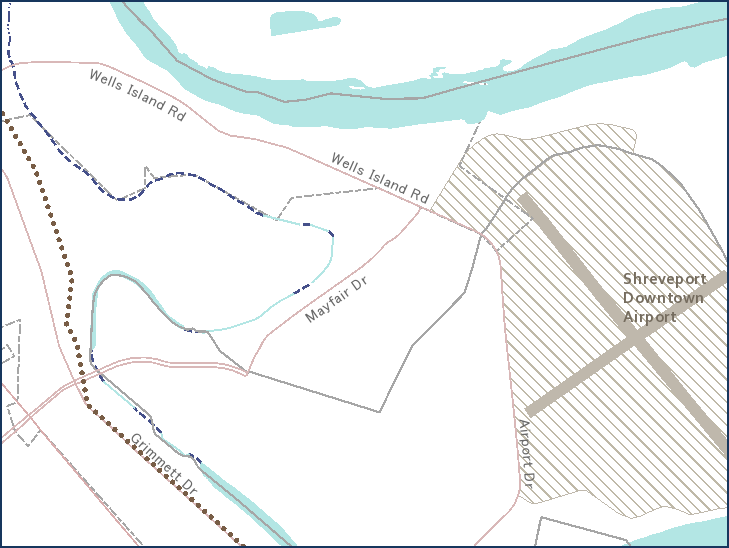 Special thanks to Caitlin Scopel for providing the post. Questions for Caitlin: CScopel@esri.com.