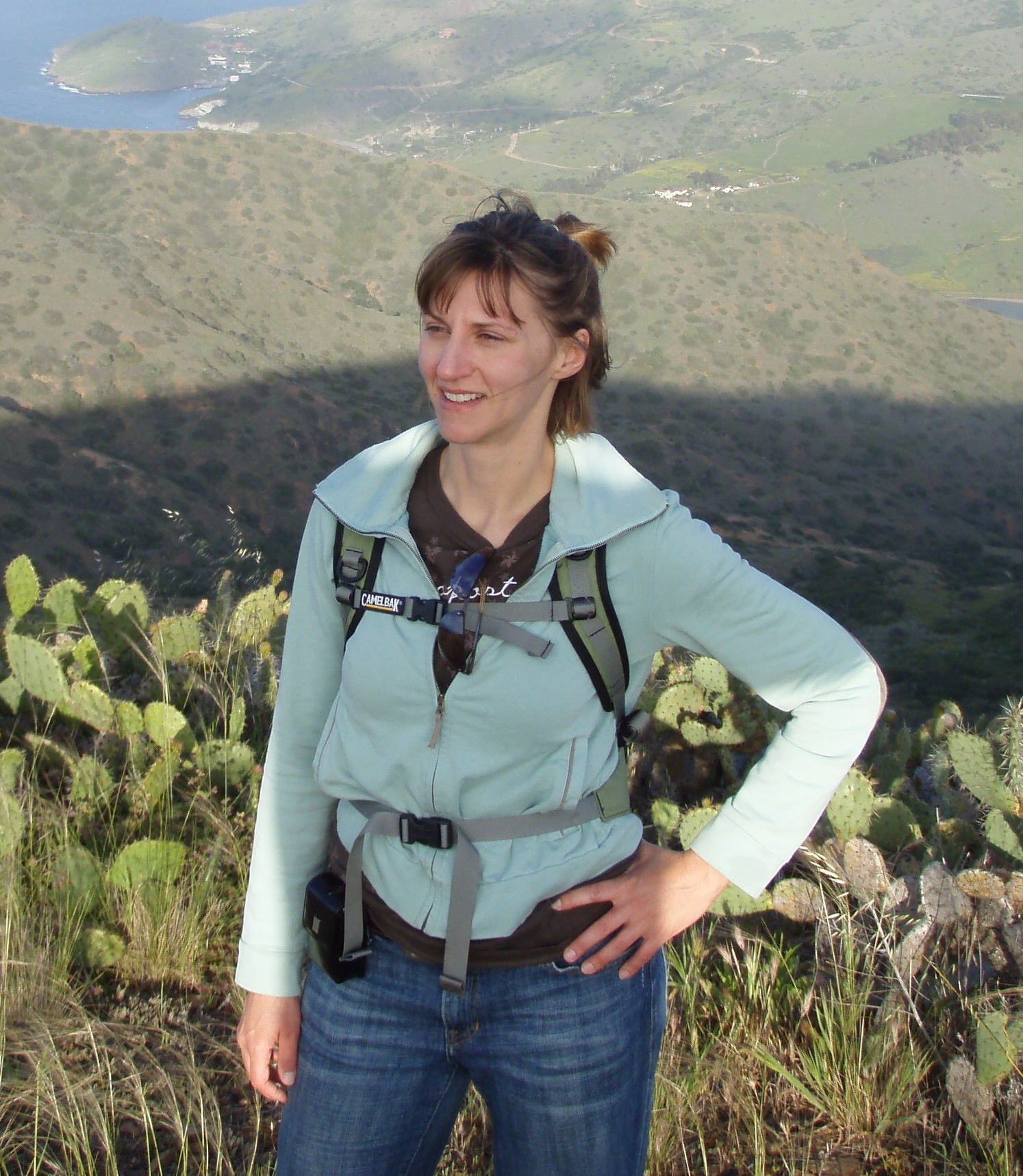 by Brenda Wolfe
The new ability to map Market Potential data in Business Analyst Online is leading to some new revelations. I have always considered myself to be a romantic Montanan, but now there is proof that Montanans are, by their very nature, romantic.
Business Analyst Online now lets you map just about anything, including the percentage of the population that has purchased romance novels in the past year…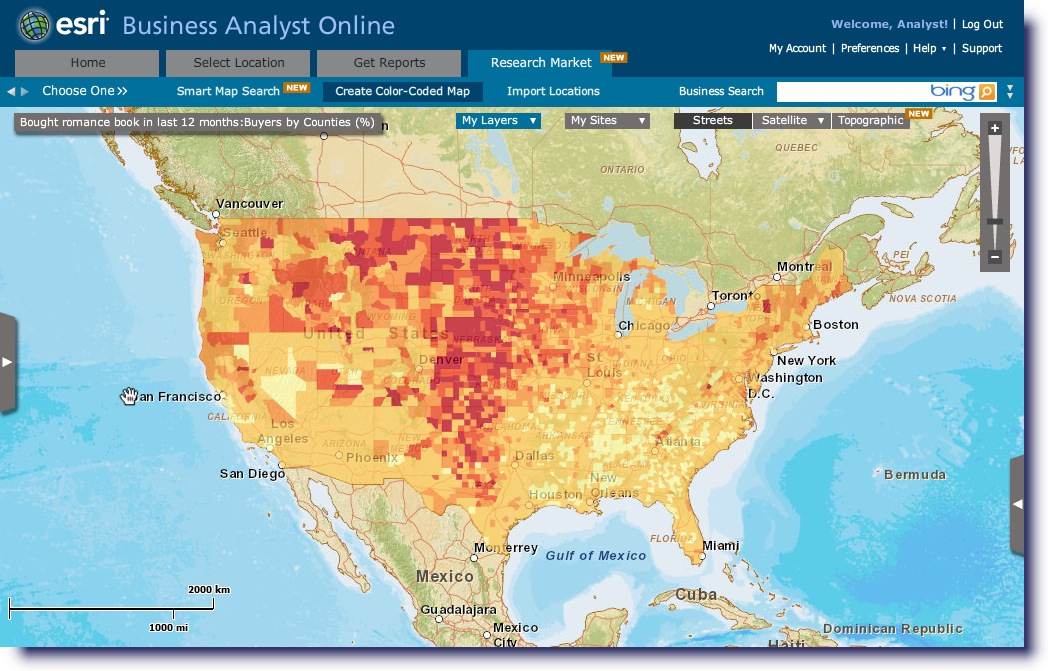 The center of the country appears to be where buyers of romance novels are concentrated. I suppose, to be fair, one could argue that other parts of the country are just as romantic–they just exhibit their romantic inclinations differently. I will leave you to your own theories on this, but I am sticking to Montana as Romance Central.
Brenda