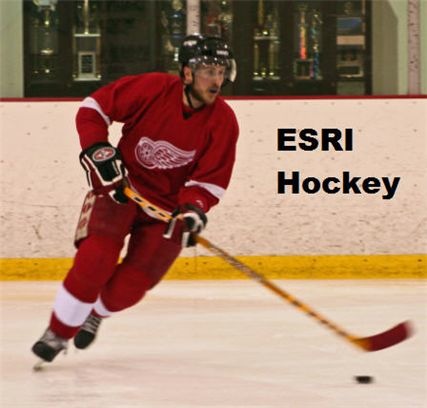 by Kyle Watson
In recent weeks you may have seen that the next version of ESRI's core desktop software "ArcGIS 9.4″ is now beefed up to "ArcGIS 10." There are many significant additions and efficiencies in "10″ and I'd like to share we also plan a Business Analyst 10 release.
Here is a quick look at some of the new features we plan on including in BA10:
Workflow based toolbars: Business Analyst and Territory Design toolbars will get facelifts, making them less "tools" based and more focused on solving business problems from start to finish.
Business Analyst Window: This will be a dockable location for all of the common Business Analyst features. You'll be able to easily add favorite commands (almost like adding iPhone apps).
Revised custom data creation wizard: We're making it easier to bring in your own custom data and make BDS layers.
Color-Coded Maps: A new way to easily access data and create thematic maps.
Enhanced business search: A new way to search and filter for competitors to export exactly what you want.
Enhanced reports: New reports and better styled ones too. Plus we're adding a way to hit data hosted as a service and include them in reports…so you don't have to wait for new datasets shipping to you on DVDs.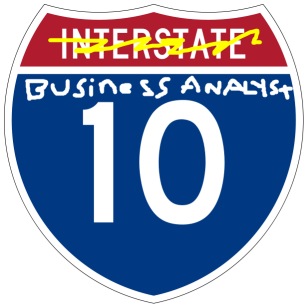 So check back in regularly for further details on ESRI Business Analyst 10.
Kyle