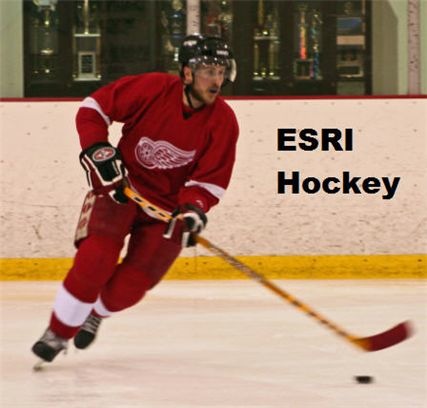 by Kyle Watson
Hi there reader,
Just wanted to drop a line about new desktop software releases forthcoming in November, both will be released at the same time.
Business Analyst 9.3.1 Service Pack 1 – AKA BA931SP1. This will be an MSP setup (so the same style as a standard ArcGIS service pack) that you can install directly from the automatic Check for BA Updates utility or download it from our Support Center page. The service pack will fix a variety of basic maintenance items as well as some key issues found by clients that we didn't know about at first. We have a couple "hotfixes" out there now, not to worry – those will be included in the service pack.
Business Analyst 9.3.1 for Canada with 2009 Data – If you didn't know we create a Canadian version of Business Analyst – we do – right here in Redlands. If you have both the US and Canadian version installed on one machine, you just toggle between country-specific datasets to run reports and analyses. The 2009 product is based on Canada's newest census information. We'll have this next incarnation coming to you shortly.
So keep an eye out for new Business Analyst 9.3.1 software in mid-November…more details to follow…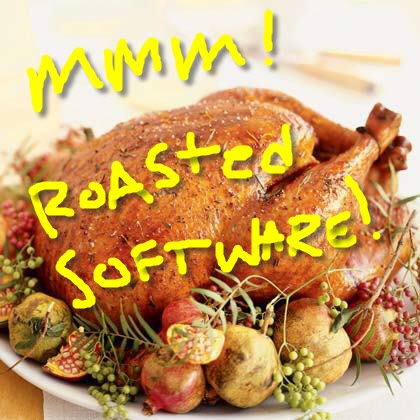 All the best,
Kyle